UK businesses lost over £1bn to cybercrime in the past year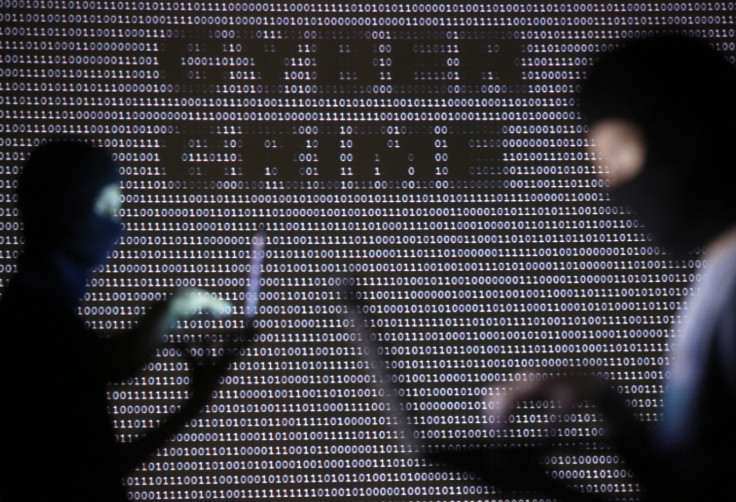 UK businesses have reported losses of over £1bn as a result of cybercrime in the past year, according to new figures released by the government's Get Safe Online initiative and Action Fraud, the UK's national fraud and crime reporting centre. The report found a 22% increase in reported cyber offences, jumping from 30,475 in 2014-2015 to 37,070 in the last year.
In the UK, each police force reported an average of over £19m in losses by businesses in their area. However, the report notes that the figures could be much higher since some local businesses may not have disclosed the full extent of losses incurred or may have chosen not to report online crime to the police altogether.
"From these latest statistics, it's evident that businesses need to do more to ensure staff across the board have appropriate online fraud awareness training, so that everyone understands their role in keeping the business secure," Get Safe Online said. "A substantial amount of attempted fraud against businesses is successful due to lack of knowledge or sloppy habits by their employees."
Get Safe Online notes that mandate fraud is quickly becoming a growing concern for UK firms and has seen a whopping 66% increase over the past year with 2,323 reported cases compared to 1402 in 2014-2015. Mandate fraud takes place when a criminal tricks a business into changing a standing order, direct debit or a bank transfer by claiming to be an organisation they make regular payments to, such as a supplier, membership or subscription organisation.
In the past 12 months, retail fraud was the No 1 most reported type of online crime, accounting for about a quarter of the total recorded crimes. The report found that retail fraud has risen by 71% to 8,163 reported cases in the last year.
Hacking is also proving to be a major threat facing UK firms with 1,314 reported cases between 2015-2016, making it one of the most widely reported types of fraud, according to Get Safe Online. The report also found that reports of CEO fraud have shot up in the last 12 months.
However, Get Safe Online does note that fraud is not an exclusively external threat, but can occur from within a company as well.
Corporate employee fraud, one of the top 10 most reported crimes by businesses between 2015-2015, is also rising with 1,440 cases reported in the past year.
"These latest figures show the enormous and quite frankly daunting impact online crime can have on a business, its reputation, its employee and even its continued operation," Get Safe Online's CEO Tony Neate said in a statement. "It also highlights the abundance of ways a business can be targeted, both externally, and from within."
Research found that London Metropolitan and Essex police forces had to deal with the largest number of reported online crimes, with 5,742 and 2,505 cases respectively, followed by Thames Valley, Kent and West Midlands. The Metropolitan Police area also reported the highest losses with £240m, followed by Essex (£196m) and Leicestershire (£188m).
"Businesses are a major target for fraudsters and these figures illustrate the significant rise in Action Fraud reports," said the City of London Police's Commander Chris Greany and Police National Coordinator for Economic Crime. "The true figure will be much higher and businesses need to take steps as many of these crimes could be prevented."
As cybercriminals become increasingly more sophisticated, strategic and bolder in their attacks, cybercrime continues to become a growing threat and serious concern for firms and lawmakers across the globe.
"We are living in the middle cyberage, the dark ages of cyber," Eugene V Kaspersky, founder and chief executive of global security firm Kaspersky, told the New York Times. "Right now, it is more functionality, more technology, more services, but not enough security."
© Copyright IBTimes 2023. All rights reserved.