Facebook Users Scammed by Fake Shark Video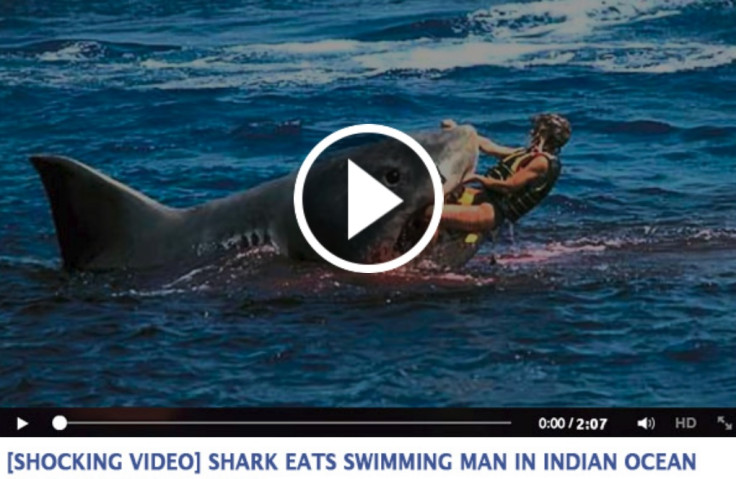 The image is terrifying: a young man, possibly a surfer, screaming in agony and terror as he is attacked by what looks like a giant shark. The accompanying message makes it clear what to expect:
"Shark eats the swimming man in an Ocean!! Watch the Video - Heart-breaking footage behind the scene!!"
Facebook users who click on the image are asked to click "like" in order to see the whole video – and a surprising number of bloodthirsty ones do so.
However, when these surfers of the couch-bound variety click "like", they are asked to complete a survey – and are adding to the revenue of the scammer who devised this, the latest in a series of scams aimed at users of social media sites by people who gain revenue every time people click on the page.
Similar scams recently have invited Facebookers to watch videos of "the world's largest snake", or inviting ghoulish types to watch the "most fatal car accident of the world."
One of the most well-known fakes claimed to show footage of actor Jackie Chan being "killed" while performing a stunt for a movie. The martial arts specialist was compelled to describe reports of his demise as exaggerated in a message he sent to followers:
"Hi everybody! Yesterday, I got on a 3am flight from India to Beijing. I didn't get a chance to sleep and even had to clean my house when I got home. Today, everybody called to congratulate me on my rumored engagement. Afterward, everybody called me to see if I was alive. If I died, I would probably tell the world! I took a photo with today's date, just in case you don't believe me! However, thank you all for your concern. Kiss kiss and love you all!"
The website "hoax slayer" has compiled a list of some of the best – or worst – Facebook scams, many of which claim to offer vouchers, free meals and tickets to Disneyland. As for the image in the shark scam, it apparently comes from a still of Jaws: The Revenge.
Or does it..?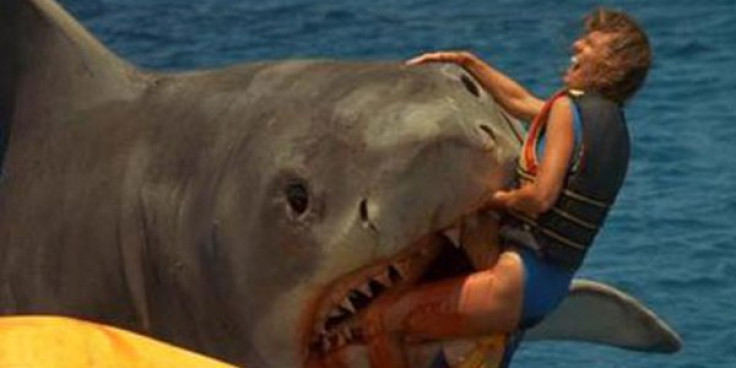 © Copyright IBTimes 2023. All rights reserved.