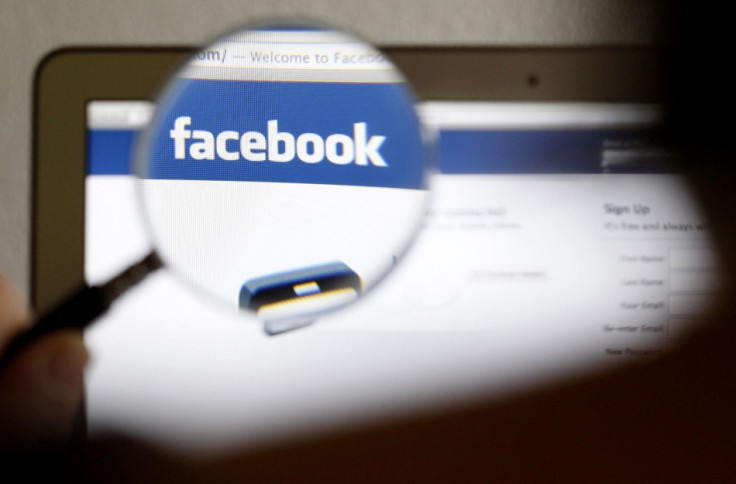 Woman eaten by giant spider.
Justin Bieber is a space alien and Barack Obama is his father
If you enter your pin number at an ATM 20 times you will unlock a secret vault
Macaulay Culkin is dead - again
Anyone who has ever been on Facebook has seen links to stories like these on a regular basis. All are completely rubbish but are appearing with increased regularity on the social network.
At best they are an attempt to drive traffic to a particular website to increase advertising revenue, at worst clicking on the links will see malware downloaded and installed on your computer. Stories like these are designed to be shared and the most successful of them can spread rapidly through the website's 1.35 billion members.
Facebook has finally announced that it is taking steps to eradicate these posts from its social network.
Users will now be able to flag a story they think is "purposefully fake or deceitful news" in a similar way to how they report pornographic, violent or distasteful content already.
Reduced distribution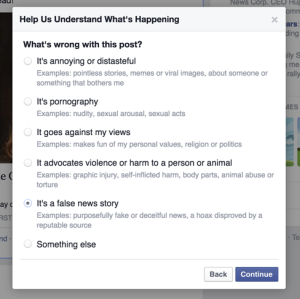 Facebook however won't go so far as to remove the posts entirely but will instead rely on its algorithms to take into account these reports to adjust how how widely posts are distributed:
"A post with a link to an article that many people have reported as a hoax or chose to delete will get reduced distribution in the News Feed."
The spread of these posts is an important issue for Facebook as it strives to be taken seriously as a source of news for hundreds of millions of people around the world. According to a 2013 study from Pew Research, 30% of adults in the US rely on Facebook to consume news.
While Facebook's examples of fake stories include stories about dinosaur sightings and research supposedly proving the existence of Santa Claus, there have been many more dangerous and distasteful examples including stories about celebrities deaths and violent images and videos.
The company added that "satirical" content, such as news stories "intended to be humorous, or content that is clearly labeled as satire," will not be affected.