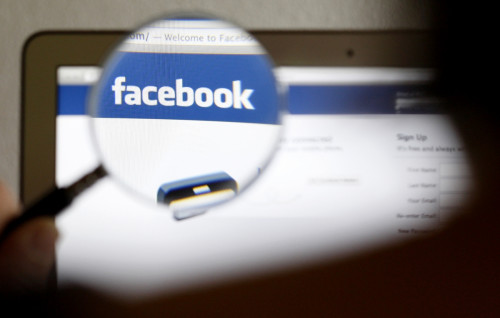 A British woman has been given a historic prison sentence for trolling herself on social media sites, it has been revealed.
Michelle Chapman, from Cornwall, is thought to be the first person to be jailed for sending herself abusive messages from fake Facebook profiles she had set up.
Ms Chapman, who was previously cautioned for a similar offence in 2009, was handed a sentence of 20 months. She has also had her computer confiscated and has been given a restraining order.
The court heard she set up fake accounts in the name of her father, Roy Jackson, and her new stepmother, Louise. Chapman then sent herself hundreds of messages of a "very unpleasant sexual nature", before reporting them to the police.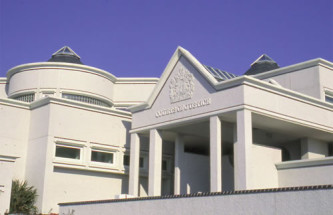 As a result, her father and stepmother were both arrested and given a warning. Chapman continued sending herself the messages for a year, before forensic web researchers revealed the two profiles had been created at her own address.
It was revealed that Chapman originally tried to break up the couple but setting up a fake account for her stepmother, to send abusive messages to her father. She began trolling herself afterwards.
Prosecutor Philip Lee stated Chapman had fallen out with the pair after attempting to reunite with her father, who she had not seen for 21 years. There had been difficulties and they had fallen out.
She then "wanted to make their life hell" and wanted "revenge on her father for matters in the past".
Sentencing her to 20 months in prison, Judge Harvey Clark said: "People have suffered a great deal of distress as a result of your wicked behaviour."
At an earlier hearing, Chapman admitted she had intended to pervert the course of justice by sending herself offensive messages between February 2011 and March 2012.
Chapman's husband, Glyn, said: "She is a victim, she has mental health issues and it was a cry for help. She has not had the help she needs."
He added: "This is what you do when you're in desperate, desperate need of help. You scream out."
Her lawyer, Martin Pearce, defended her actions, stating Chapman was suffering from mental health problems and regretted the incidents.