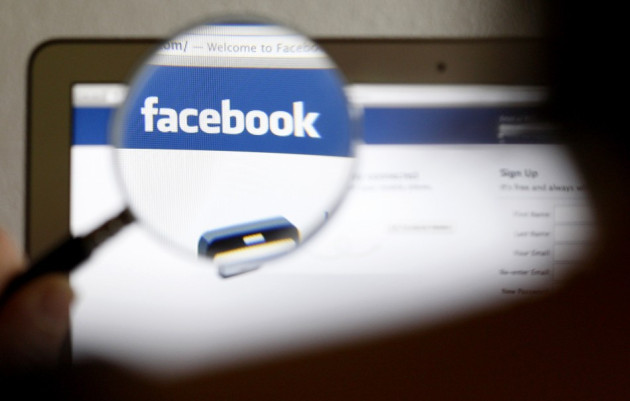 Facebook's second attempt to settle a class-action lawsuit over privacy-right violations could receive a preliminary approval as the US judge in charge of the case was less critical of the revised terms.
Filed in 2011 by five Facebook members, the Fraley vs Facebook case alleges that the social networking site violated users' privacy right by making their "Likes" in Facebook's sponsored advertisements public without their permission or compensation. Involving more than 100 million Facebook members, the lawsuit was seeking class-action status.
For its feature called "sponsored stories," Facebook was paid by companies for publicising users' likes for ads to their friends.
In an earlier settlement, the world's largest social networking service agreed to pay $10m each towards legal fees and charity, along with allowing members more control over their personal information.
US District Judge Richard Seeborg rejected the proposal in August as it did not have any compensation for members.
In the revised settlement, the company will set up a $20m fund for members, who may claim up to $10 each. Any remaining money would go to charity.
At a hearing on 15 November in the San Francisco federal court, Seeborg seemed less critical of the proposal and promised a ruling "very shortly", according to a Reuters report.
However, two children's advocacy groups, who asked for an opt-in procedure with parental consent for using a minor's name or photo in ads, opposed the settlement. They may file further objections before the final hearing, if the judge approves the settlement.
The lawsuit is important to Facebook, as it tries to boost its revenues from advertisements. The "sponsored stories" programme is generating about $1m per day, with mobile gadgets contributing almost half, according to CEO Mark Zuckerberg.
In September, a court ruling over a lawsuit against Facebook's another advertising programme approved the company's $9.5m settlement, compensating privacy groups with millions while avoiding payments to individual class members.