Facebook's Plans for Mobile Payments Using Messenger App Revealed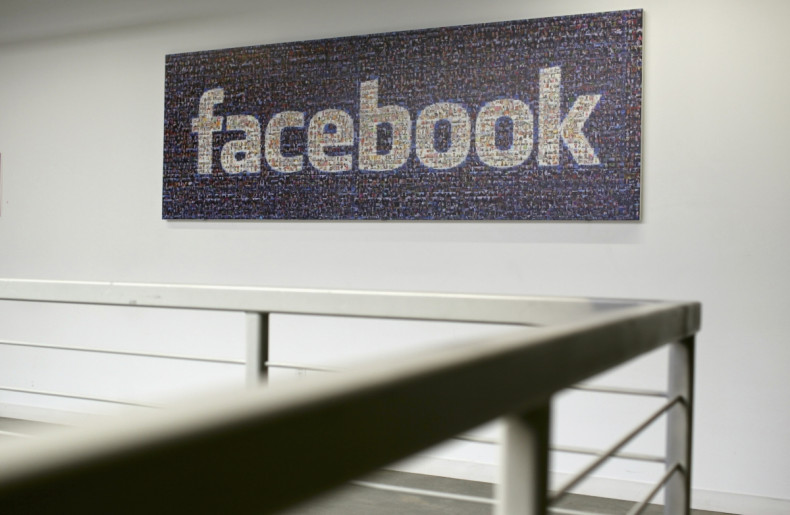 Facebook is all set to launch a new peer-to-peer payment feature within its Messenger app, allowing users to quickly and easily transfer money to each other.
Facebook has yet to officially launch the app but Stanford computer science student Andrew Aude discovered that the system is already in place on the company's iOS app - it just needs to be switched on.
As you can see in the screenshots tweeted by Aude, the system would allow you to register a debit card with Facebook and then use that to transfer money to contacts through Facebook Messenger.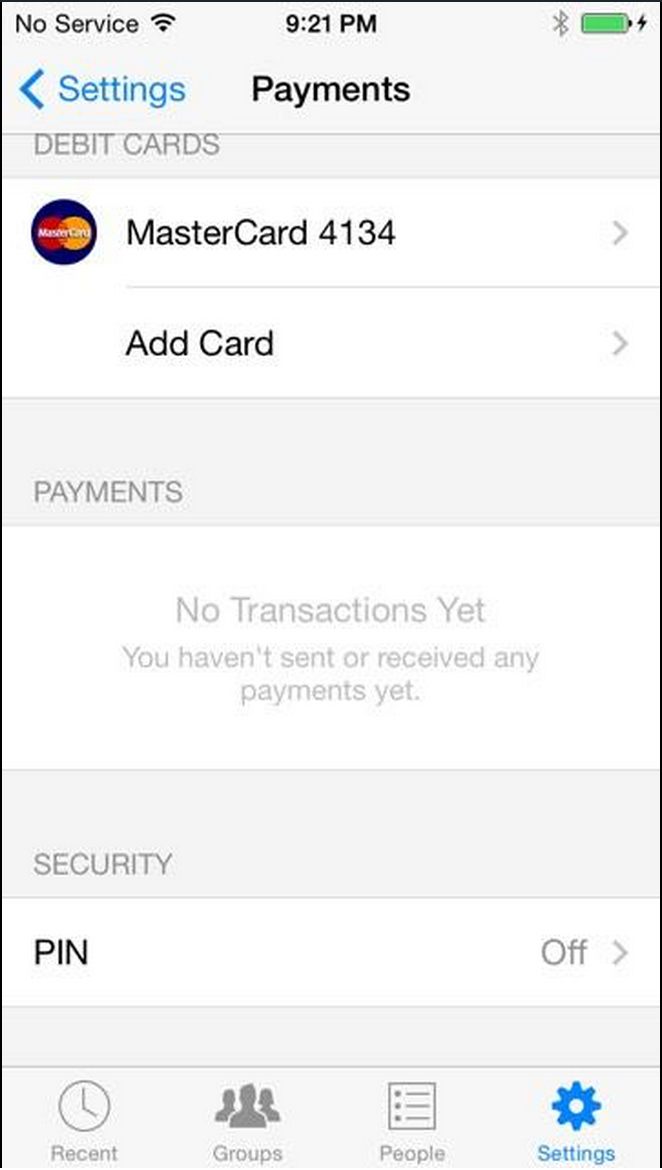 Twitter/Andrew Aude (@andyplace2)
Mobile payments is a huge area of interest at the moment, and Facebook has not been shy about flagging up its interest in the area previously, with CEO and founder Mark Zuckerberg saying in July that "over time there will be some overlap between [Messenger] and payments. The payments piece will be a part of what will help drive the overall success and help people share with each other and interact with businesses." However, he urged Wall Street not to get too foamy at the mouth because it may be awhile since "there's so much groundwork for us to do."
The details of how this system will work however are still unclear.
Fee
The fact that payment code was present in the Facebook Messenger app was discovered by security researcher Jonathan Zdziarski last month, but Aude was able to use a jailbroken iPhone to tinker with the app and turn on the payment system.
The big question for Facebook users is whether or not the system will be free. Speaking to TechCrunch, Aude was unable to say for certain: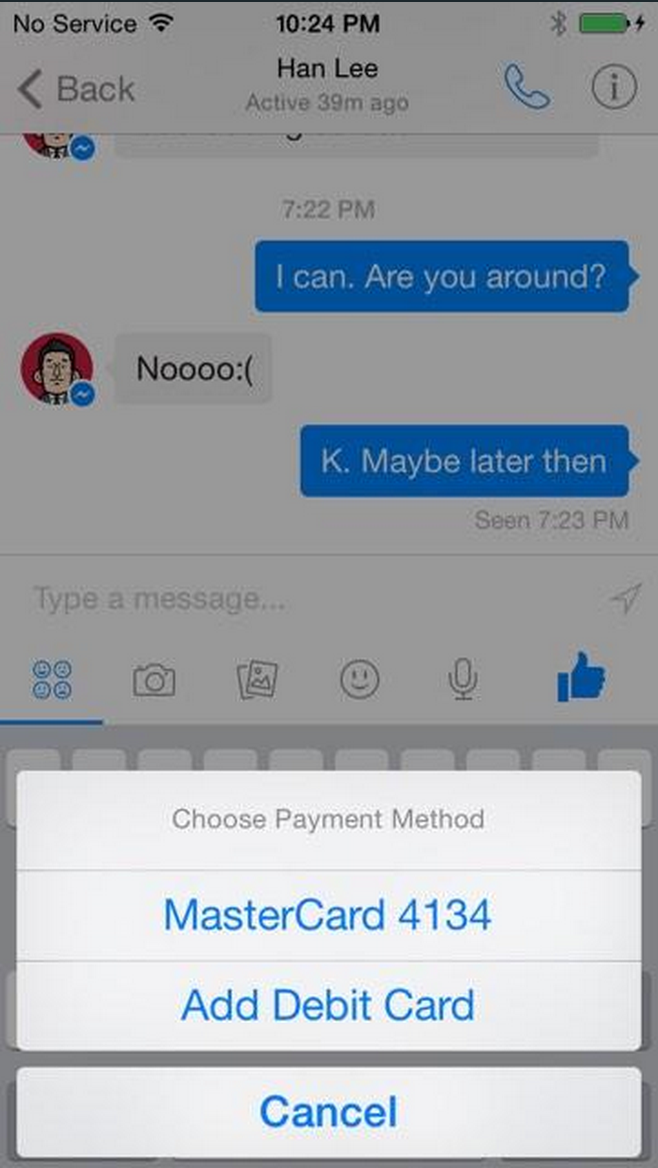 Twitter/Andrew Aude (@andyplace2)
"Based on my understanding of the debit interchange rates, each transaction will cost Facebook roughly $0.40 to $0.50 (Durbin swipe fee + ACH fee). The app didn't mention a fee to send, so it's probably free, at least initially. Over time they might add a $1 fee."
It is also unclear if Facebook will set a limit on how much money can be transferred, and if so what that limit will be. What is also unknown is if Facebook will allow credit cards, bank accounts or potentially even PayPal as a method of payment.
Privacy and security
Another major hurdle facing Facebook to get widespread adoption of this system will be security and privacy. While no details of these transactions will appear in people's News Feeds, Facebook will need to work hard to convince people that Messenger is a safe and secure environment to store payment details and send money.
In its current form the system only facilitates one-to-one payments but a note in the code discovered by Aude says that group payments are planned:
"In the short term, we will only support single payment attachment. Multiple payment attachments will be supported in the future."
Facebook spun off Messenger from its main mobile app as it tries to compete against the likes of WhatsApp, Snapchat, WeChat, Line, Viber and more in the messaging space. Adding a payments feature could give it a significant advantage over others in the market.
Apple recently revealed that it has 800 Million iTunes accounts, meaning it has 800 million debit or credit cards on file. This is something Facebook and Mark Zuckerberg may want to emulate, particularly as it is working on a new Buy button to allow you purchase items directly from your News Feed.