Facing hate crime is an 'everyday reality' for LGBT communities in rural areas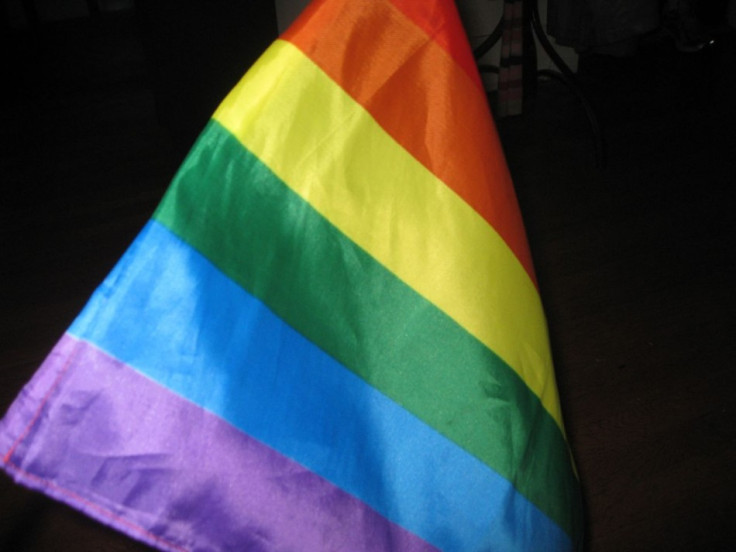 Members of the LBGT community in rural towns and villages face daily abuse and relentless bullying because of their sexuality, a new report has revealed.
The study shows that some lesbian, gay, bisexual and transgender people are so badly vilified within their communities that they are left too scared to leave their home.
The abuses, described as "part and parcel" of LGBT individuals' daily lives, are regularly not reported because in the isolated communities people fear police will not take them seriously or their sexuality may be revealed to their families against their will.
Dr Stevie-Jade Hardy, lecturer at the University of Leicester's Centre for Hate Studies and author of the report, LGB&T crime reporting: identifying barriers and solutions, said people in rural communities are being left "lonely and isolated with nowhere to turn", PA reported.
"Hate crimes are a routine, and mostly unreported feature of many LGBT people's daily lives. Simply expecting victims to report without taking meaningful action to dismantle perceived and actual barriers is futile, particularly when the evidence shows that many have little confidence in the capacity of authorities to act empathetically or effectively," she said.
The report from the University of Leicester's Centre for Hate Studies reveals that 88% of lesbian, gay, bisexual and transgender people had experienced some form of hate incident leaving them with "emotional and physical scars".
Based on in-depth interviews in Leicester and Leicestershire the report also states only 14% of LGBT victims reported their most recent experience of hate crime to the police.
Only 4,267 incidents were recorded by police in 2012-13, despite the Crime Survey for England and Wales showing 39,000 homophobic hate incidents over the same period – nine times higher than the reported figure.
The report coincides with a major new campaign – funded by the Equality and Human Rights Commission – to encourage people to report abuse.
Equality and Human Rights Commissioner Evelyn Asante-Mensah called for action saying: "Pride season is upon us and it seems an opportune moment to reflect on the great steps made towards equality, while highlighting the hidden scandal of under-reporting of LGBT hate crime."
"Just as the commission is doing with disability hate crime, we need to bring this problem into the open and create a culture where victims are confident to come forward and society confronts all forms of abuse."
© Copyright IBTimes 2023. All rights reserved.