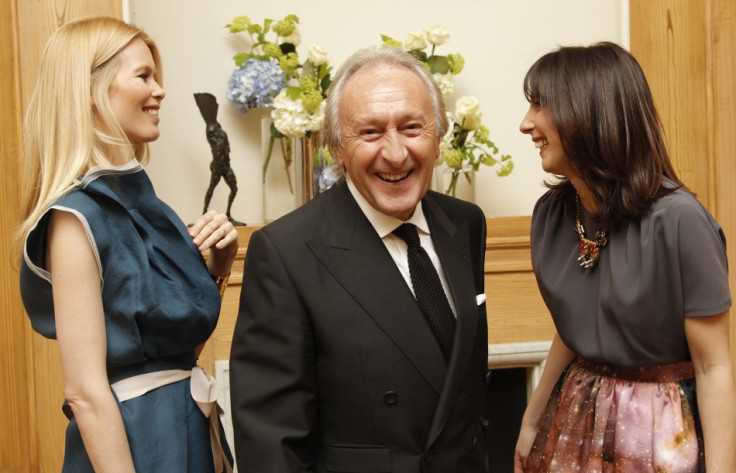 Troubled clothing brand, Aquascutum has been sold off for £15million to a Hong Kong-based company, YGM Trading thereby preserving around 100 jobs at the factory.
YGM, which already owns the Asia division of the luxury label agreed to purchase the rest of the business for a total of £15 million.
"We are delighted to announce the sale of Aquascutum, safeguarding the jobs of over 100 employees and the presence of the iconic Aquascutum brand in the United Kingdom," the BBC quoted joint administrator Geoff Rowley saying. "We hope that under new ownership the Aquascutum brand and business will have the best opportunity of success and growth both in the UK and worldwide."
On 8 September, 2009, YGM acquired the intellectual property rights of the brand in relation to the Asian territories.
According to the Associated Press, Aquascutum was placed into administration, a form of bankruptcy protection, in April after efforts by its British owners to turn it around failed.
Following this, over 100 jobs at the factory were at risk triggering an outrage among the trade union members of GMB.
Aquascutum's former owner Harold Tillman earlier sold a majority of his stake in luxury brand, Jaeger to private equity firm Better Capital for just £19.5 million. It was Tillman, along with Belinda Earl, who bought Aquascutum in Sep 2009 during the process of revival of retailer Jaeger.
Following the acquisition of Jaeger, Aquascutum went into administration on 17 April, 2012.
Aquascutum operates three high street stores at Westfield (White City), Canary Wharf and in Windsor in addition to 16 other concessions. It runs its manufacturing base from a factory in Corby, Northamptonshire, with a total employee strength of 250 in the UK.
"Since being appointed as administrators to Aquascutum on Tuesday April 17 2012, we have conducted a detailed review of the company's financial position. Regrettably, it has been concluded that the company's manufacturing plant in Corby is not viable to continue to trade due to loss-making operations and a lack of funding," a spokesperson for FRP Advisory LLP, which is seeking a buyer for Aquascutum, said on 19 April, 2012.
The new buyout by YGM trading will save the 100 jobs that were at risk after the company was placed into administration.