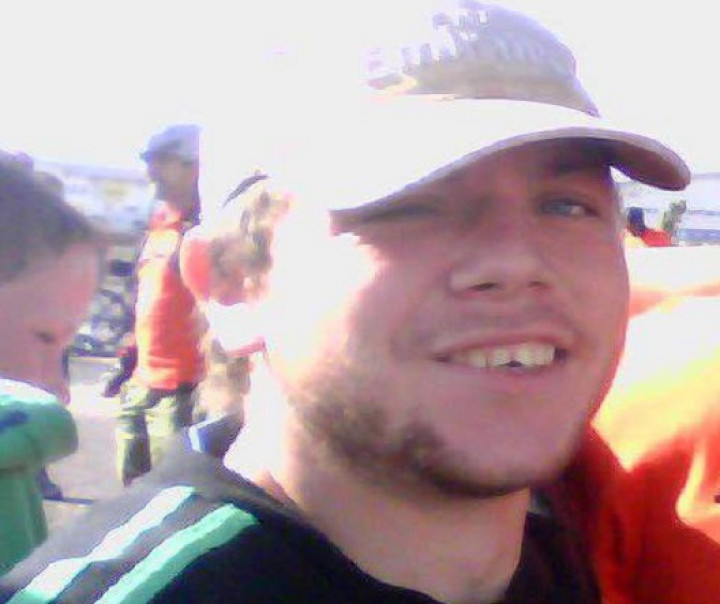 This is the grinning face of a man who pretended to be a ghost in a graveyard where bereaved families mourned their loved ones.
Unemployed Anthony Stallard, 24, waved his arms about and called out: "woooooooh," in a voice meant to sound like a Scooby Doo villain.
His antics at Kingston Cemetery in Portsmouth landed him in the Magistrates Court, where he was convicted of using threatening or abusive words or behaviour likely to cause distress.
The court heard Stallard had been spotted kicking a football against gravestone prior to pretending to be a ghost near grieving relatives.
Prosecuting lawyers Tim Concannon said: "While the football was going on, this defendant was effectively singing loudly and being disrespectful in among the graves," reported the Mail.
"He was throwing himself backwards, waving his arms about and going 'woooooooh.'"
Denise Saunders, defending said: "He has accepted that his behaviour, if it had been outside of a cemetery, would not have been inappropriate. But inside a cemetery, while people are grieving for their loved ones, it might be."