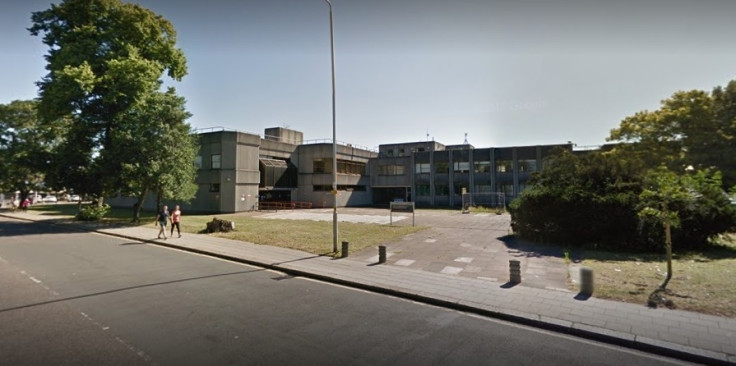 A GP has been charged with 118 sex attacks on 54 patients at a surgery, including a sexual assault on a girl under 13.
Family planning specialist Dr Manish Shah, from Romford, is alleged to have committed the assaults at a practice in the London borough of Havering over a period of nine years.
The 47-year-old appeared at Barkingside Magistrates' Court on Thursday (31 August) where he indicated that he will deny the charges.
Shah, who trained and qualified at St Bartholomew's Hospital in central London in 1993, is charged with 65 counts of assault by penetration and 52 allegations of sexual assault.
Shah, who has been registered as a GP since March 2006, is also charged with one count of sexual assault on a child under 13 years.
The doctor was until recently listed as working at a GP surgery in Southend-on-Sea, Essex, although none of the alleged offences relate to his time at this practice.
It has been reported that several people went to police in July and August 2013 to report his behaviour.
Shah was then arrested on 23 September 2013, and has remained on bail since then for almost four years, while detectives investigated the enormous amount of allegations.
Despite the allegations Shah's defence lawyer, Julian Woodbridge, indicated the defendant would be pleading "not guilty" to every charge, according to the Daily Mail.
District Judge Richard Hawgood told him: 'I hear what your indication is. These are matters that can only be dealt with in the crown court."
The case has now been sent to Snaresbrook Crown Court where Shah is expected to appear for a plea and case management hearing on 27 September.
The General Medical Council (GMC) revealed that Shah, who was not born in the UK, was suspended in 2014.
Shah has been granted conditional bail on the basis he is not to practice as a GP, that he is not to visit his former surgery, or contact any current or former patients or staff.
The defendant trained at St Bartholomew's Hospital in London, qualifying in 1993.