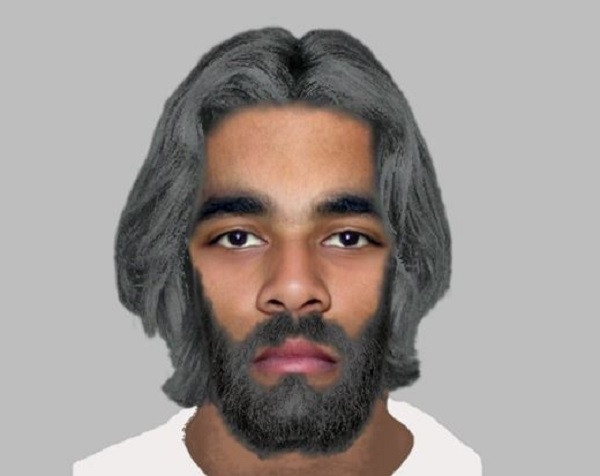 Surrey Police have warned parents about a suspected child sex attacker who has targeted two young girls just miles apart in the past six weeks.
A manhunt is underway and an e-fit image has been released by the constabulary after a 10-year-old and 15-year-old girl were targeted in separate attacks in July and August.
The force believes the same man committed both offences and have issued guidance to parents and warned children to stay in well-lit areas.
The first attack was on a 15-year-old girl around 4.30pm on 10 July who was cycling in Plough Road near the Hogsmill River estate in Ewell.
Detectives say that a man pushed her off the bike and then sexually assaulted her before she managed to fight him off and escape.
The second alleged assault happened on 17 August when a 10-year-old girl was attacked in a secluded woodland in Claygate, Surrey, around 6pm.
Police say the suspect is tanned, aged in his late 30s to mid-40s, and with dark collar-length hair, a black beard and was wearing causal, sports style clothing.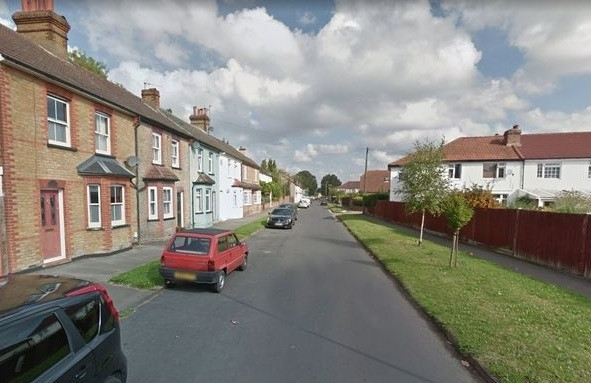 Detective Chief Inspector Jo Hayes said: "These incidents are clearly extremely concerning and I want to reassure local residents that we are doing everything we can to try to identify the offender as quickly as possible.
"Both attacks took place when it was still daylight and targeted young girls who were alone in semi-isolated locations.
"We want parents and children to be aware of these incidents so they take some safety precautions and we need the wider community to remain vigilant and contact us with any information."
No arrests have been made as-of-yet and police say they will increase patrols in surrounding areas and increase house to house enquiries over the coming days.