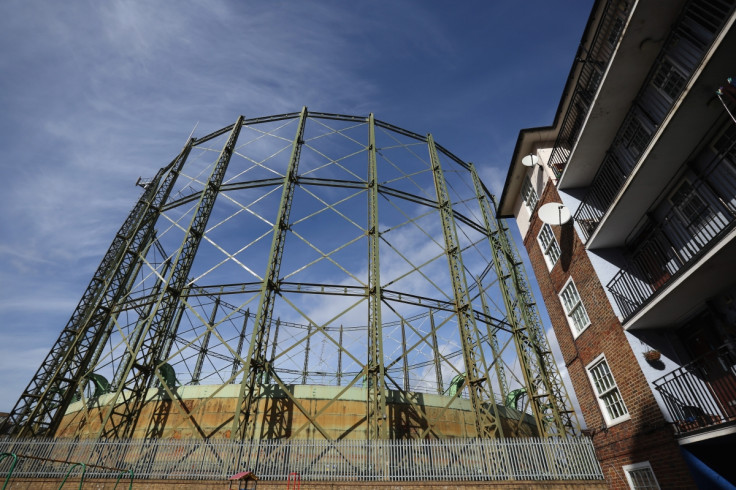 Towering, round, metal cages have been a long standing feature of the UK's urban skyline – one overlooking the Oval cricket ground in south London has become such a cultural icon that it has been saved from demolition and granted Grade II status. Mysterious and ghostly, often empty and of no seeming practical use, what are these gas holders (also known as gasometers)? How did they work? And what's happening to them now?
Gas holders have been around in the UK for about 200 years – when the UK first started using gas power to heat and light homes. As the name would suggest, the gas holders were the framework for domed gas containers that would rise up as they were filled with gas for a town or city, guided by the metal beams.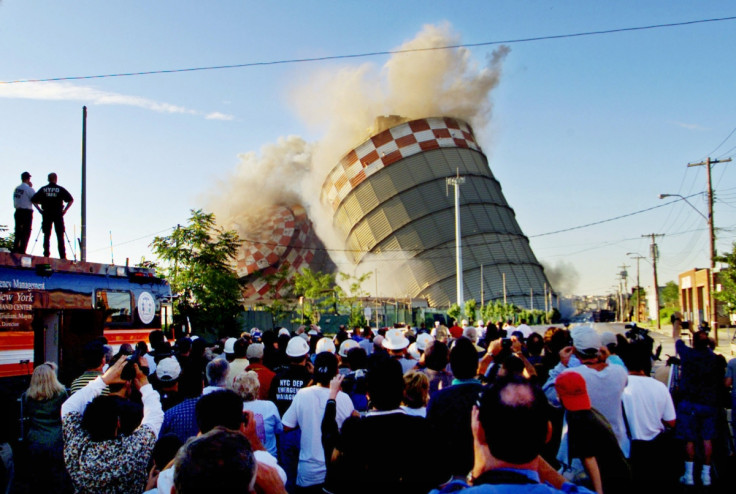 When the UK first started using gas for power, it came from coal which would be brought to incinerators by train or boat to fill up the gas holders. This all changed with the discovery of natural gas in the North Sea in 1965, the UK gas networks went from coal gas filled gas holders, to natural gas being pumped through high pressure pipes. When there was need for extra capacity, the gas holders would still be used, but as the pipe system became better and better, the gas holders became more and more obsolete.
Now, the National Grid is in the process of dismantling all the remaining gas holders in the UK and selling off the land. Even unused, the structures still have to be maintained and secured, a big cost the National Grid would rather not have to budget for.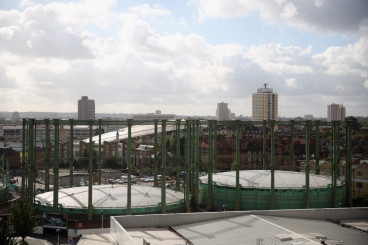 But dismantling them is a slow process – they have to be cut up, with piece by piece being lowered to the ground by a crane, it can take almost a year for one structure to be brought down. Of the remaining gas holders, the National Grid owns around 500 – some are owned by other companies. In an interview with the BBC, a land regeneration manager for the National Grid, Keith Johnson, said the demolition programme had been ongoing for 15 years and would take another 20 to complete.
There are some groups arguing that the metal frames should be kept up, they mostly worry that the industrial past of Britain is becoming less visible. Either way, a large part of Victorian, industrial Britain is now to be kept watching the sixes and fours of the Oval, empty of the gas that it once contained.