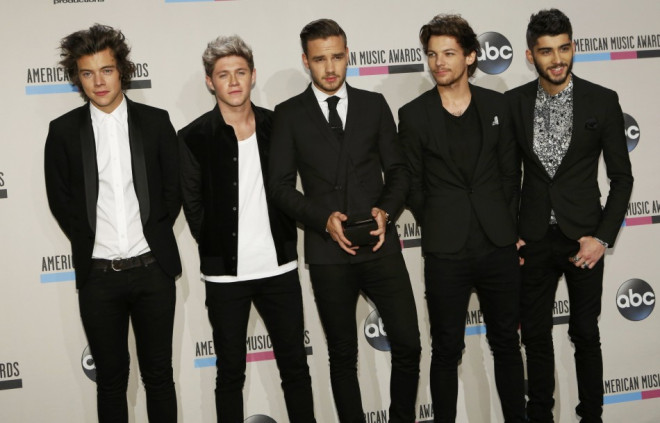 One Direction's Harry Styles has blasted his band mates Louis Tomlinson and Zayn Malik for their 'reckless and stupid' behaviour after they were seen smoking what appeared to be a 'joint' on video. It was also revealed that Tomlinson was heard using a racial slur in the footage deepening the crisis for the band.
The video footage obtained by the Mail Online showed the pop idols apparently smoking the drugs in a car in Peru last month, as the pair were escorted to a show at the Estadio Nacional in Lima, Peru, where they performed to a 40,000-strong crowd.
According to The Sun, an insider said: "Harry is annoyed about the whole debacle," and thought it was "stupid and reckless" of the pair to film their actions on camera."
Styles has even taken to flying in a separate private jet to his band mates because he does not like their smoking.
The source also revealed how, despite his reputation as a casanova, 20-year-old Styles is "professional and mature" and does not approve of such conduct which could hinder the band's success.
"This should be one of the biggest weeks of the band's career with the launch of their UK stadium tour. Instead it has been taken over by this controversy," the insider added.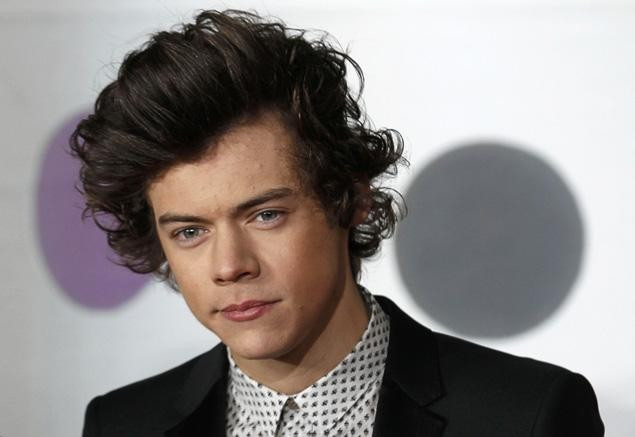 The band are scheduled to perform 39 dates in the US as part of their Where We Are World tour, however the revelations of alleged drug use could jeopardise the US leg of the tour if they are banned from entering the United States by immigration authorities.
22 Tomlinson and Malik, 21, who are role models for millions of young people and have a fan following that includes pre-teens, have not issued an apology for their conduct despite calls from parents and the fans themselves.
They performed at a sell out gig in Sunderland last night (May 29) but failed to make any mention of the incident.
The controversy has caused a split in loyalties amongst the fans with many ripping up or selling their tickets for the upcoming gigs. Tickets are reportedly being sold for half the original purchase price by former fans who have now tuned their backs on their idols.
The die-hard contingent claim they 'still love' One Direction regardless of the indiscretion and have accused critics of not being 'true fans'
One Direction has been the constant focus of speculation regarding a possible break up as some of the band members have been undertaking song writing projects separate from the band.
While they have denied reports of a split, the latest controversy appears to have driven a wedge between the band mates and has certainly caused division amongst the fans, with suggestions that the incident could mark the beginning of the end for the world's most successful British boy band.