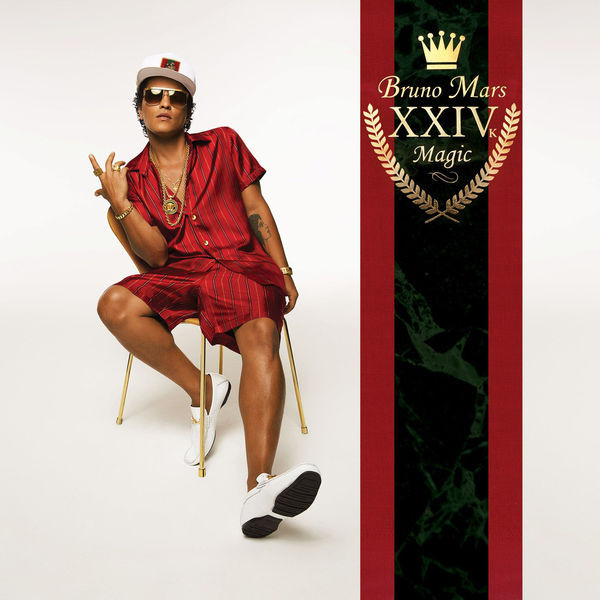 US pop star Bruno Mars has finally unleashed the magic with his brand new album 24K Magic arriving today (17 November). It has been four years since the pint-sized pop star released fresh material and fans are so far impressed have so far described it as Mars' best body of work to date.
Boasting a tracklist of just nine songs, the Uptown Funk hitmaker has kept it short and sweet with 24K Magic, which is available to buy or stream 24K Magic via iTunes, Spotify and Apple Music. While the collaborations are at a minimum, Oscar-winning actress Halle Berry makes a surprise appearance on the song Calling All My Lovelies.
Fans have heaped praise on Mars' new musical direction of channelling a love-making 1980s sound, with one commenting: "Mars' new music channels the smooth, love-making sound of the 1980s and the change of direction has won fans over.
One commented on Twitter: "That new #24kmagic album by @BrunoMars is slammin'. It has an 80's vibe. My favorite cut is 'Chunky'," while another tweeted: "Listening to @BrunoMars new album, 24K feels like an 80s list of make-out music! Hahaha #love #24kmagic."
Giving Mars the ultimate compliment, one particularly pleased listener chimed in: "With #24KMagic, Bruno once again proved, that he's the greatest artist of our generation. That album. Wow. So speechless," while another gushed: "This new @BrunoMars album is unbelievable. his music never fails to inspire."
One fan simply noted: "Man this @BrunoMars album is perfection," and another said: "My only critique with the new @BrunoMars album is that it's only 9 songs long! More please." Perhaps referring to Kanye West declaring his support for Donald Trump, another stated: "Kanye is so annoying. Let me go back to jammin to Bruno Mars' album."
In addition to Halle Berry, other guest features include iconic r'n'b songwriter and producer Babyface on closing track Too Good To Say Goodbye while T-Pain co-wrote Straight Up & Down.
Explaining how he got into the mindset to record 24K Magic, Mars told Billboard: "I made it a point: I'm showing up to the studio, we working, but I'm not showing up in sweats 'cause you're going to get what sweats sounds like ... so I'm going to wear every jewelry piece I collected, and my finest shoes, and write some songs. It just helped keep the motion [going]."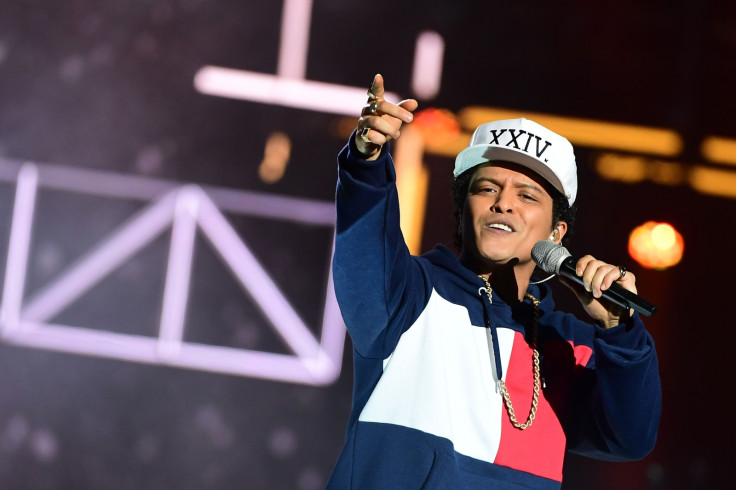 Mars released his second album, Unorthodox Jukebox, in December 2012 and will embark on the 24K Magic World Tour in 2017. Tickets for the European dates are available to buy through Ticketmaster.co.uk.
Watch Bruno Mars' 24K Magic music video: