Fantastic Beasts 2: Jared Harris' response to fans keen to see him as a young Dumbledore
'These campaigns almost always go in a different direction,' The Crown actor warned online eager-beaver fans.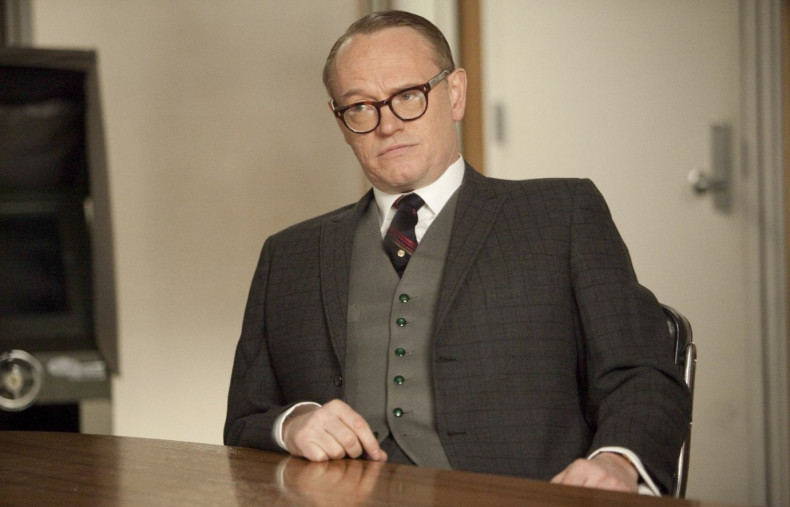 Before it was even confirmed that he made a cameo in Fantastic Beasts And Where To Find Them, fans caught wind of the fact that Johnny Depp was officially going to appear in the franchise's already-planned sequels as Dark wizard Gellert Grindelwald. However, while the news of his involvement was doing the rounds, it almost emerged that the future films would explore his character's interesting backstory with a young Albus Dumbledore too - a role which is yet to be cast.
Since then, many Harry Potter enthusiasts have taken to social media to voice who they think would be best for the job with names such as Damian Lewis, Paul Bettany, Ben Whishaw and Ewan McGregor all being thrown into the ring. One actor who seems to have emerged fan favourite on the casting wishlist however is Jared, and now, The Crown actor has responded to the ongoing online campaign for Warner Bros. and author-turned-screenwriter JK Rowling to cast him as the Wizarding World character...
"They're obviously thinking about it," the 55-year-old recently told The Standard Online. "I haven't heard anything and I don't expect to. It's not up to me. Having seen [fan campaigns] before I find that [film bosses] don't like to have their hands forced. These campaigns almost always go in a different direction."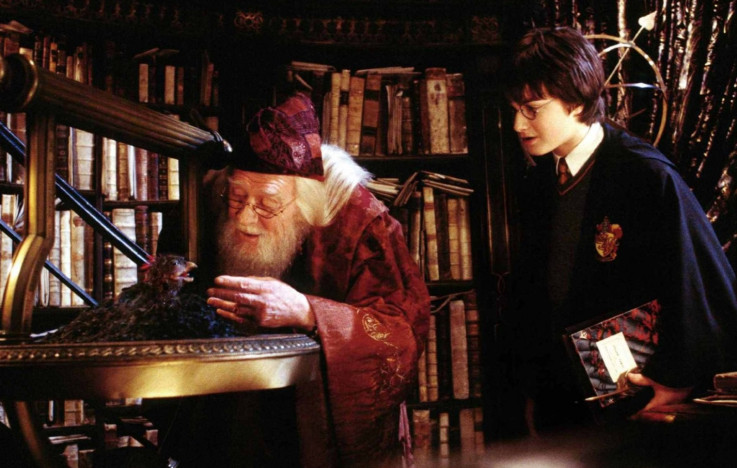 Harris' late father Richard Harris played Albus Dumbledore in Harry Potter And The Philosopher's Stone and Harry Potter And The Chamber Of Secrets
Warner Bros. Pictures
While Harris has more than proved himself a skilled actor, who is more than comfortable working across genres as diverse as horror (The Quiet Ones) and period drama (Mad Men) to young adult fantasy (The Mortal Instruments: City Of Bones), there's another reason why hardcore Potterheads are so keen to get him involved in the project. Before Michael Gambon donned the half-moon spectacles and insanely long beard in third Harry Potter film The Prisoner Of Azkaban, Harris' late father Richard Harris had brought the Hogwarts headmaster to life in The Philosopher's Stone and The Chamber Of Secrets.
His performance as the well-loved wizard was widely acclaimed but sadly, he died before he could film the next instalment, so its understandable why fans are so desperate to see his work in the series honoured in what would be, this perfectly nostalgic way.
For more entertainment news follow A-List on Twitter @Alistinsider