Fantastic Beasts And Where To Find Them is finally released in cinemas today (18 November) and fans worldwide have already started seeing it, eager to be the first ones to find out all the secrets that JK Rowling and the cast have been keeping quiet on for the last few months. One thing that isn't such a mystery however is that Johnny Depp has a small cameo in the movie, appearing as Dark wizard Gellert Grindelwald; a character who will become much more prominent in the future four sequels.
Speaking about the casting – and why Depp was the right actor for the role – Fantastic Beasts producer David Heyman recently told Cinema Blend that Warner Bros Pictures went with him because they "wanted someone with authority and charm". "One of the things about Johnny is that he's an artist, he's a great actor, he has created iconic characters, he's played those parts in a surprising way," the 55-year-old stated during the film's New York press junket. "And I think that's what we wanted. [Someone] who could seduce you in one hand but kill you in the other, and who would be surprising. Who is a great actor, who you could imagine in the world."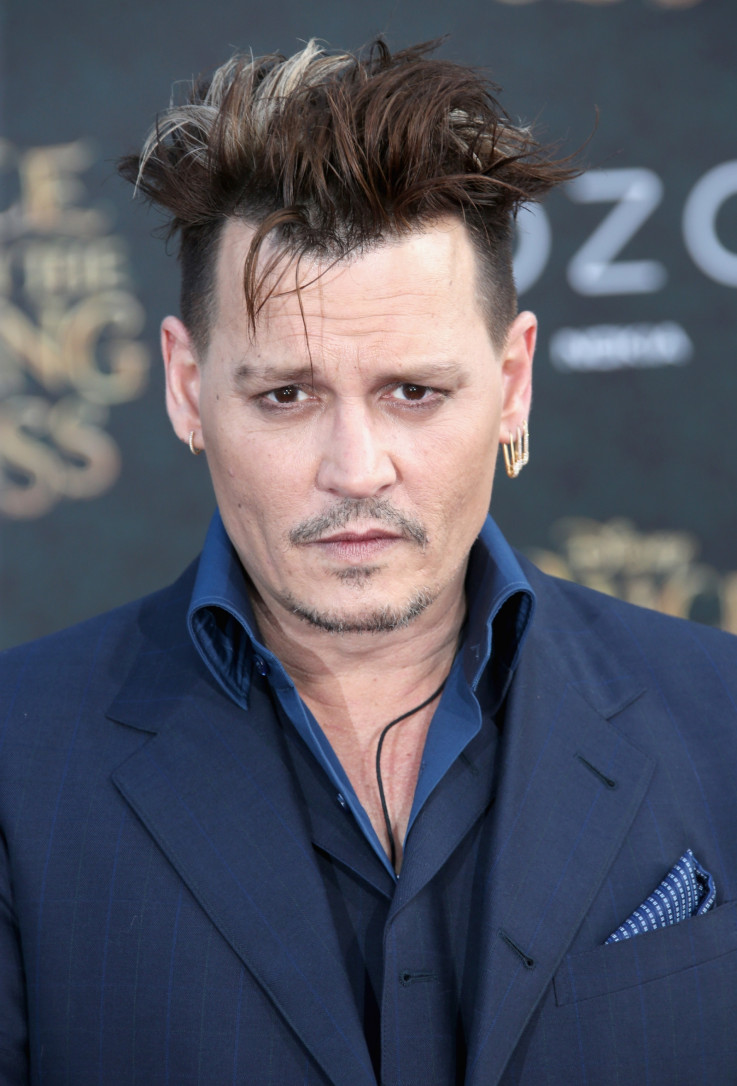 Depp makes a cameo in the first instalment but will become more of a main character in later films
Frederick M. Brown / Getty
Director David Yates mirrored Heyman's comments, saying that "Johnny just kind of felt like a natural fit" thanks to the "fierce ambition" they all knew he'd bring to the role.
He alluded that Depp fit the bill "when [they were trying to] think of all the actors that are fearless, that are real artists, who in their career have created characters that have become a firm part of culture."
Set in 1926, Fantastic Beasts follows Newt Scamander (Eddie Redmayne) as he travels all around the world in an attempt to document unknown magical creatures. However before long, the wizarding naturalist finds himself having to rescue a number of his animal-like discoveries before they are hunted down by No-Majes (the American term for muggles).
But non-magical folk stumbling across a jewellery-stealing platypus or a plant with a penchant for hugs soon becomes the least of his worries, when he gets wrapped up in the growing conflict between wizards and a group of determined witch-hunters hell bent on exposing the truth.
For more entertainment news follow A-List on Twitter @Alistinsider