Just last week, it was announced that Johnny Depp had been cast in the sequel to upcoming fantasy movie Fantastic Beasts And Where To Find Them and over the past few days, it's been confirmed that he will be playing dark wizard Gellert Grindelwald in the Harry Potter spin-off. However, the decision to cast Depp has been met with criticism online due to the controversy surrounding the actor amid his divorce from Amber Heard and allegations of abuse.
Now, Fantastic Beasts helmer David Yates – who is also set to direct the follow-up – has spoken out in defence of the casting, stating that the 53-year-old signed on to the project long before his bitter split from fellow actor, Heard became public. Yates also went on to say that regardless of the backlash, Depp's acting talent remains and that's why Warner Bros is standing by its choice.
"The whole principle of casting the movie was go for the best actor; go for the most inspired, interesting, right fit for that character," Yates explained to Screen Rant. "As we started to approach Grindelwald, we thought: 'Who's going to take this in an interesting direction?' In this business — it's a weird old business — you're a star one week, people are saying odd things the next, but no one takes away your pure talent.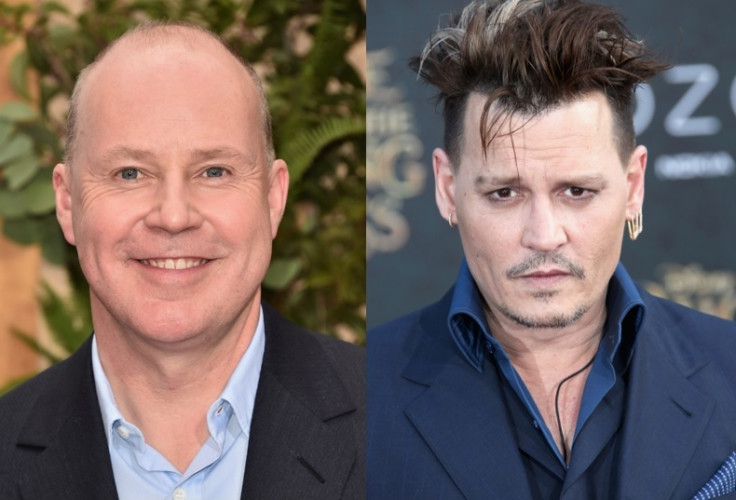 "Johnny Depp is a real artist and he's created several characters who have really resonated in our popular culture," the film-maker continued. "He's a really brilliant, brilliant actor and we were excited about seeing what he would do with this kind of character. He's fearless, he's imaginative, he's ambitious. We thought he'd do something fun and special. So we went for him purely on that selfish basis, we don't care if he's famous or not famous, we just know he's interesting."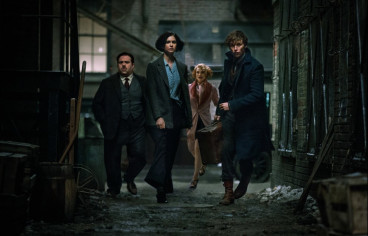 Depp's Grindelwald is set to be properly introduced in Fantastic Beasts And Where To Find Them 2, however, rumours are heavily suggesting that the character has a blink-and-you'll-miss-it cameo in the first instalment written by JK Rowling. Due to reach cinemas on 18 November, the film stars Steve Jobs actor Katherine Waterston, Batman v Superman's Ezra Miller and Colin Farrell while Eddie Redymayne appears as protagonist magizoologist Newt Scamander.
For more entertainment news follow A-List on Twitter @Alistinsider