Fantastic Beasts sequel to be set in France and the UK reveals director David Yates
The filmmaker also revealed the follow-up will contain less beasts and centre more on wizards like Dumbledore.
Eagerly anticipated Harry Potter spin-off Fantastic Beasts And Where To Find Them hasn't even been released in cinemas yet but fans are already getting excited about the four sequels that writer JK Rowling announced just a few weeks ago.
Although so far, all cinemagoers have found out about the future instalments is that a younger Albus Dumbledore will feature and Johnny Depp is set to portray the wizard's former friend, Gellert Grindelwald.
But now, director David Yates has revealed a little something about what's to come; the setting of the next film will be different than the one seen in the first. As many fans of the Wizarding World already know, Fantastic Beasts is set predominantly in New York City, seeing Eddie Redmayne's protagonist Newt Scamander travel there in hopes of rescuing a number of creatures he's 'lost' before they are discovered by No-Maj's (the American term for muggles).
"We do go back to the UK in the second film as well, so it's kind of UK and Paris," Yates told Screen Rant during a roundtable interview. "I'm not quite sure where Jo is setting the rest of the movies; I think they'll be European centric, but I'm not sure yet because it's still bubbling away in her head... I think it will be difficult to ignore America, but the next one is predominantly Europe."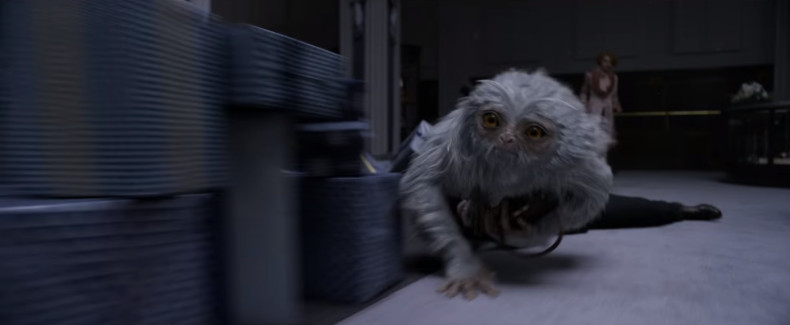 Despite the sequel's current title, Yates also continued on to suggest that the involvement of magical creatures will be toned down in the follow-up. "Currently the beasts feature slightly less in the second movie. There's an amazing beast in the second movie, a Chinese beast, actually. We're exploring how we can get a couple more beasts into the second film."
Set around 70 years before the events of the Potter saga in the 1920s, Fantastic Beasts And Where To Find Them also stars Carmen Ejogo, Gemma Chan, Ezra Miller, Katherine Waterston, Jon Voight and Colin Farrell. It is scheduled for release in both the UK and the US on 18 November.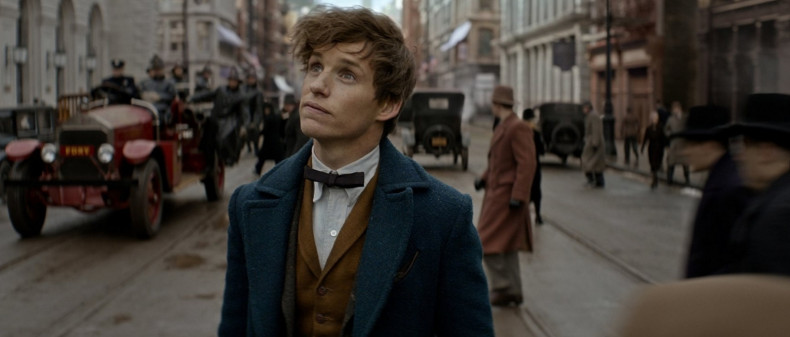 For more entertainment news follow A-List on Twitter @Alistinsider