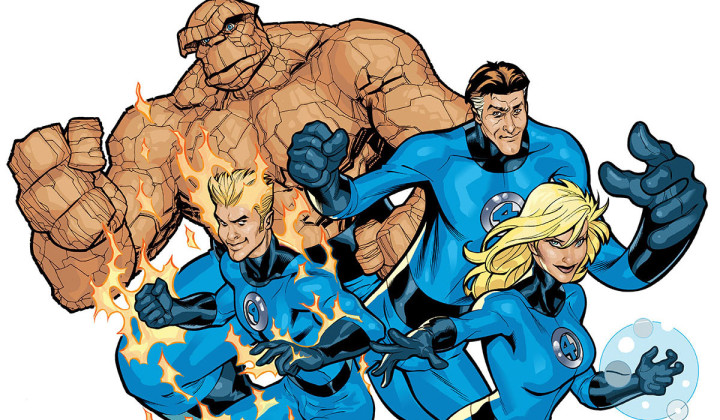 Josh Trank's Fantastic Four reboot has been delayed by nearly two months until 7 August 2015.
That release date was previously held by an adaptation of hit video game series Assassin's Creed, but that long-in-gestation project has now slipped to a 'TBD' release date, putting it in production limbo.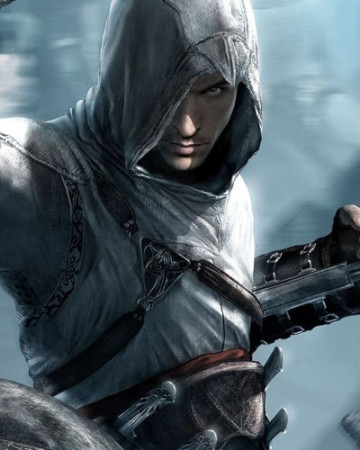 Fantastic Four's previous release date would have seen it released just a few days after anticipated dino sequel Jurassic World, which might be the reason for the slight delay. Termintor fivequel Genisys is also set for later that month.
Its new release date puts it in direct competition with Goosebumps, a family-friendly horror adaptation of RL Stine's famed books starring Jack Black as the author.
It will pose a threat to the superhero film but not nearly one as big as other summer blockbusters. The week after also sees the release of The Man From U.N.C.L.E, a potential big hitter starring Henry Cavill and Armie Hammer.
Guardians of the Galaxy – Marvel's huge August hit – could also be a reason for 20th Century Fox shifting the date, though it's debatable how much the actual date of that film's release has to do with its success.
The Fantastic Four (it's full title versus 2005's Fantastic Four) stars Miles Teller, Michael B Jordan, Kate Mara and Jamie Bell as the superhero quartet. They'll be going up against Toby Kebbell's Doctor Doom, but very little else is known about the picture as of yet.
Assassin's Creed meanwhile was announced back in 2012 with Michael Fassbender in line to produce and star. Little else has been revealed about the project since, but recent rumours suggested that Robert Downey Jr was being lined up for a role.