Vin Diesel has shared an old throwback picture of himself with Paul Walker and Jordana Brewster on his Facebook account.
The still features a young Brian O Connar possibly from the first Fast and Furious movie, talking on the phone. A younger Dominic Toretto looks stunned, as Mia Toretto tends to someone who is bleeding.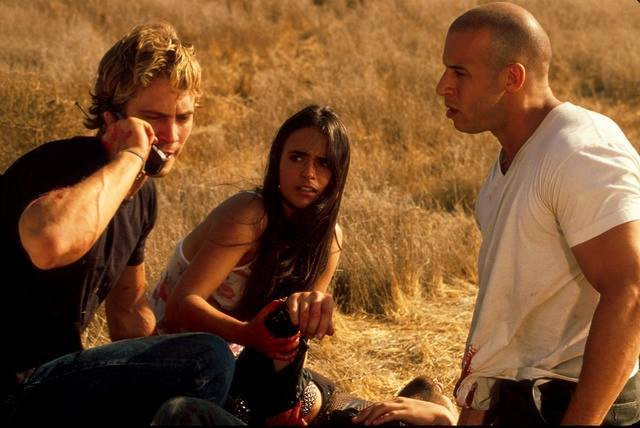 This was the scene from The Fast And The Furious, when Vin Diesel finds out Paul Walker is an undercover cop.
The still has already got 1,628,267 likes, and is shared by 16552 Facebook users.
Previously, a new poster for Furious 7 was unveiled by Vin Diesel.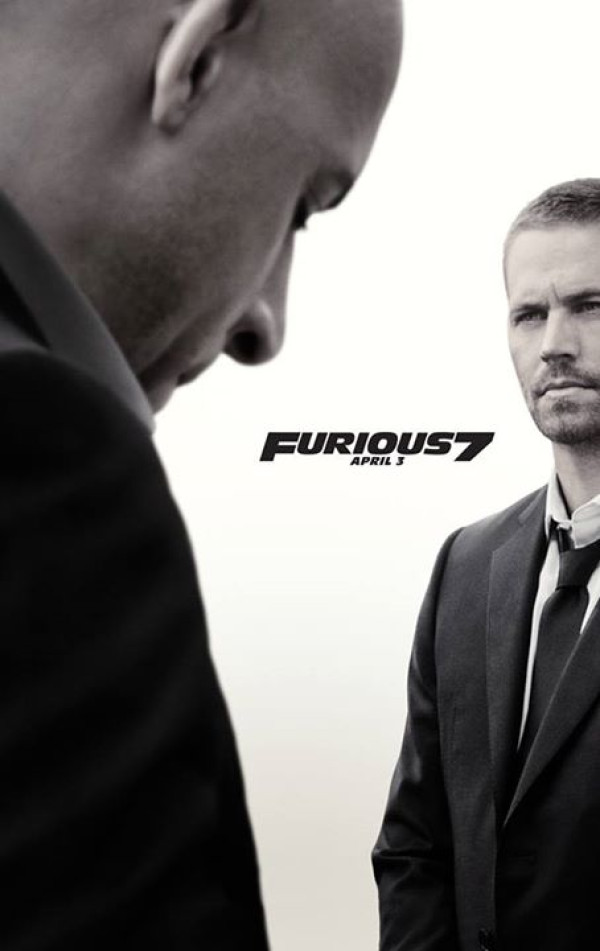 Diesel posted the picture on Facebook and wrote, "Our objective was to make Paul Walker proud... After watching Furious 7, and his timeless performance... we realized that it was Paul, who has made all of us... so very proud."
Diesel is seen standing with his head bowed down, whereas Walker is seen standing in a defiant pose. Both the stars are dressed in suits, and the clip is in black and white.
Meanwhile, Tyrese Gibson, who plays Roman Pearce in Furious 7, shared a picture of himself with Paul Walker on his Facebook account.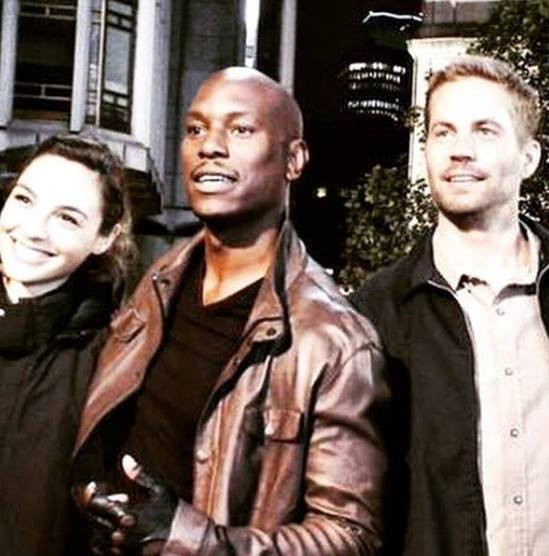 Gibson wrote, "Less than 50 days away......... This whole world is about to be effect by your effect..... Love you P and miss you very much..... #April3rd #TheLastRide ".
Walker passed away on 30 November, 2013, in a car accident while returning from a charity event. The actor died in the middle of filming the 7th movie of the Fast and Furious franchise.
The film's production was delayed and the script was reportedly tweaked to add an emotional farewell for the late actor. His brothers Cody and Caleb Walker completed the remaining scenes. Walker's character Brian O' Connor will reportedly retire in the film.
The movie opens in theatres on April 3rd 2015.
Watch the movie trailer here: