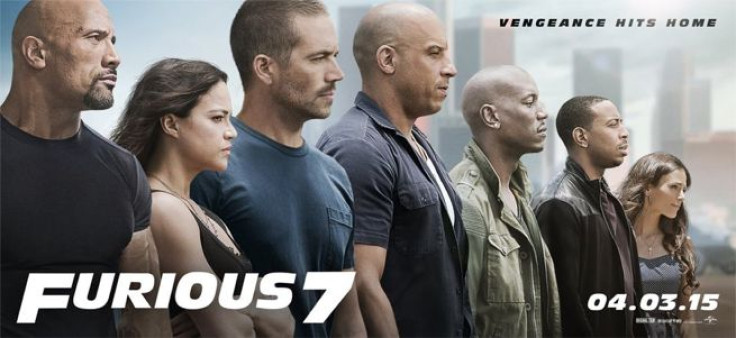 Vin Diesel recently shared a new photo of himself with Paul Walker's brothers -- Cody and Caleb Walker -- on his Facebook page.
In the still, Diesel is seen in a serious conversation with the Walker brothers.
The Fast and Furious star, sporting a green t-shirt is seen explaining something to Cody and Caleb, who are listening intently.
Diesel wrote on his Facebook page, "In someways, the true confidence to continue Seven, came from these two... With great courage and commitment, the Walker brothers worked tirelessly to assist us... in honoring Pablo. On April 3rd you will see why I am so proud of them... F7"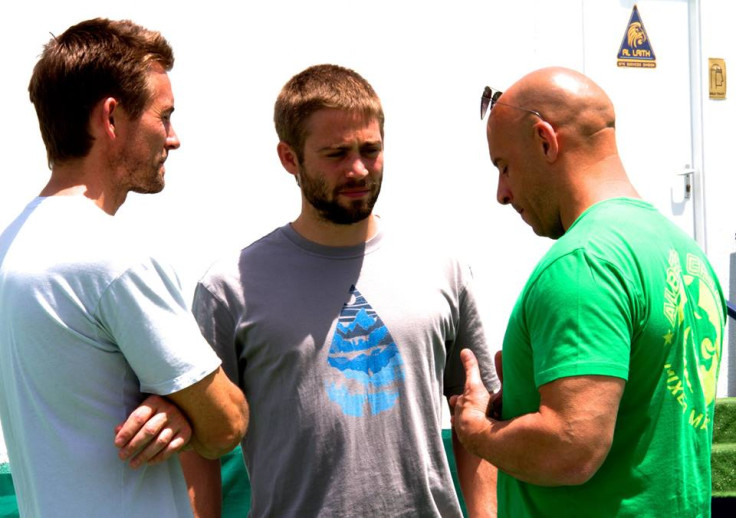 The picture received as many as 920,792 likes and is shared by 13,070 people so far.
Universal Pictures roped in Cody and Caleb after the sudden demise of Paul Walker.
The 40-year-old actor passed away in a tragic car accident in November 2013, while returning from a charity event. Although the actor had completed most of his scenes, Cody and Caleb completed the remaining ones. They were reportedly used as stand-ins for the actor and CGI was used to fill the gap.
Diesel has been regularly updating his Facebook page and is sharing behind-the-scenes updates to promote the upcoming movie Furious 7.
The actor in one of his interviews said that it was not easy to shoot for Fast & Furious 7 without Walker.
He told Access Hollywood, "It was, needless to say, the hardest movie I've ever done. I remember when the tragedy happened, my mother said to me, 'it's not fair that you have to mourn in front of the world'."