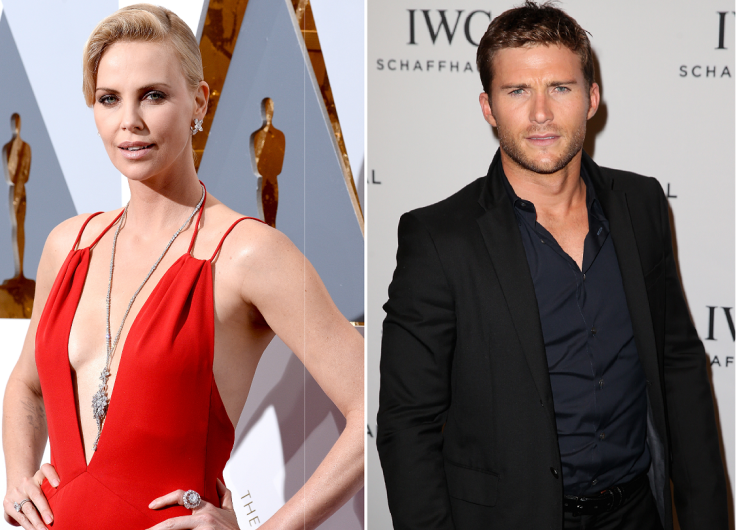 Scott Eastwood has been having a good run this year with roles in a number of popular movies. The son of veteran actor Clint Eastwood has already been cast in Suicide Squad, Snowden, and Ben Affleck's Live By Night, and now will also feature in the next Fast and Furious film.
In the eighth instalment of the movie franchise, Eastwood will play Kurt Russell's protégé according to Universal, which made the announcement on Twitter stating: "Kurt Russell's Mr. Nobody has a new protégé Welcome @ScottEastwood to the Fast family."
Russell first appeared in Fast and Furious 7 as the government agent who introduces Dominic Toretto (Vin Diesel) and his auto-crazy team to the world of high-end car crime, and going by the announcement Eastwood may also play an agent.
The 30-year-old celebrated the news with an Instagram post of himself with '#F8' above his head. He captioned it: "It's hard to put into words how excited I am for the next Fast & Furious. To me, the series is so much more than just a franchise. It's a legacy."
He also mentioned how excited he was to work alongside Russell. "Now I can't say too much, but I get to play a new character who operates under Kurt Russell in the movie, which is incredible, because Kurt was a total childhood hero of mine growing up. Very much looking forward to learning a thing or two from such an original and cool guy," he posted.
The Longest Ride actor used the moment to remember his late friend Paul Walker who died in 2013, during production of Fast and Furious 7. "Paul was a close friend of mine. We surfed together, travelled together, and he was a huge role model and influencing figure in my life when I was younger. He still is. He was an older brother to me," said Eastwood, adding, "Paul — I am going to make you proud."
Prior to casting Eastwood for the eight edition, the studio had announced another big name to the Furious pit crew. Sitting behind the wheel in Italian Job and Mad Max: Fury Road, Charlize Theron will now take on the role of Toretto's "greatest adversary ever" in what Diesel referred to as "one last Trilogy to end the saga."
The yet-to-be-named Fast and Furious 8 film is slotted to release in April 2017.