Fast & Furious Star Paul Walker Killed in Car Crash
Star was working on seventh instalment of cult movie series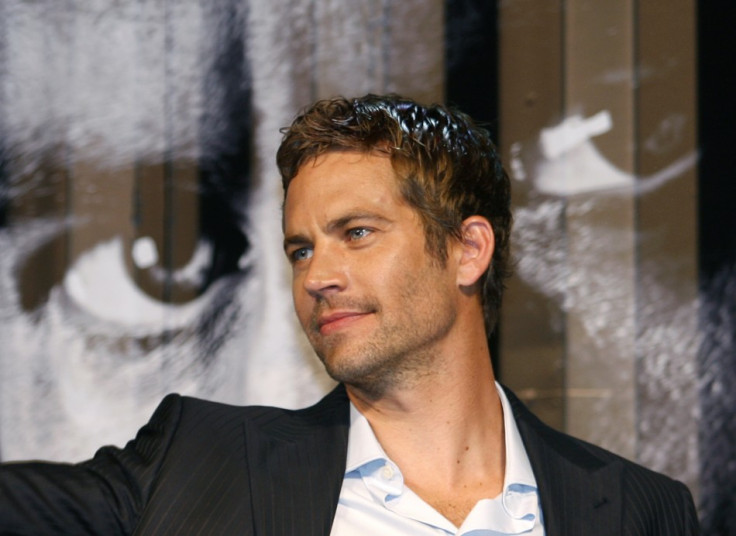 American actor Paul Walker, 40, who starred in the Fast & Furious movie franchise, has been killed in a car crash in Los Angeles.
The actor's publicist said Walker was travelling in his friend's car to attend a charity event at the time of the crash.
"It is with a truly heavy heart that we must confirm that Paul Walker passed away today in a tragic car accident while attending a charity event for his organisation Reach Out Worldwide. He was a passenger in a friend's car, in which both lost their lives," a statement on Walker's Facebook page said.
US officials say the accident took place in the community of Valencia.
"All of us at Universal are heartbroken. Paul was truly one of the most beloved and respected members of our studio family for 14 years, and his loss is devastating to us, to everyone involved with the Fast and Furious films, and to countless fans. We send our deepest and most sincere condolences to Paul's family," said a statement from the Universal Studios.
Condolences are pouring in on Twitter and other social media networks.
Walker, along with actor Vin Diesel, has been one of the stalwarts of the movie series Fast & Furious, often filled with steamy car chase sequences and a movie cast.
The sixth movie in the sequel hit theatres in May this year and Walker was said to be working on the next instalment at the time of his death. He also starred in the suspense drama Hours which is slated to release by the end of this year.
READ MORE
Paul Walker death: Eye witness accounts and photos of crash scene
Paul Walker death: Hoax death report doing the rounds 24 hours before fatal crash
Paul Walker death: Celebrities pay tribute
© Copyright IBTimes 2023. All rights reserved.