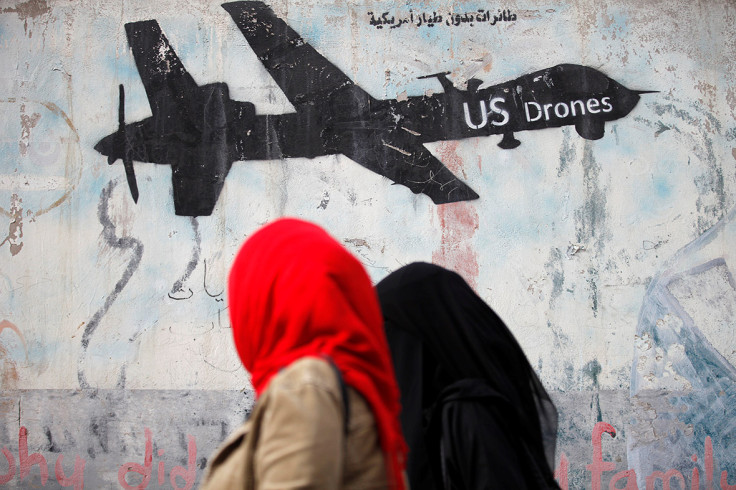 The father of the US Navy SEAL who died in Yemen during President Donald Trump's first foreign military mission is demanding an investigation into what he calls a "stupid mission". Bill Owens said he refused to meet with Trump when William "Ryan" Owens' body was brought back to the US.
"I'm sorry, I don't want to see him," Owens told the chaplain who informed him the president was coming from Washington DC, according to Miami Herald. "I told them I don't want to meet the president."
According to Owens, his family was only informed a short time before his son's body was brought home that the president would be present. The announcement came a little more than 24 hours after learning of his son's death during Trump's first military counter —terrorism mission ′ an operation that has been called into question by Owens and others.
"I told them I didn't want to make a scene about it, but my conscience wouldn't let me talk to him," Owens added. A military veteran himself, Owens said he was troubled by Trump's treatment of a Gold Star family during his campaign. As a Gold Star parent, Owens was also worried about the decision to launch the Yemen mission.
The 28 January anti-terrorism mission left the younger Owens and as many as 29 civilians dead. Three US personnel were injured in the hour-long firefight with al-Qaeda militants and one US aircraft was destroyed after being damaged on landing, Pentagon officials said, according to the Guardian.
Nine children, including the 8-year-old daughter of US citizen and al-Qaeda operative Anwar al-Awlaki, were among those killed. The military operation, which was conceived under the Obama administration, was approved by Trump just six days into his administration.
Owens was critical of the timing of the mission. "Why at this time did there have to be this stupid mission when it wasn't even barely a week into his administration? Why? For two years prior, there were no boots on the ground in Yemen — everything was missiles and drones — because there was not a target worth one American life. Now, all of a sudden we had to make this grand display?"
A White House spokesman, Michael C Short, did not respond to Owens' criticisms but called Ryan Owens "an American hero who made the ultimate sacrifice in the service of his country". The administration added that the Department of Defense routinely investigates missions that result in loss of life, the Miami Herald reported.
The Trump administration has called the mission a "success" and has criticised those who question its success, saying it dishonours Owens' memory. Bill Owens argues the administration should not "hide behind my son's death to prevent an investigation". He added: "I want an investigation. The government owes my son an investigation."