Father reports 17-year-old son to police after finding naked photos of a toddler on his phone
The boy faces Class D felony charge of child pornography possession and remains in county jail on a $10,000 bond.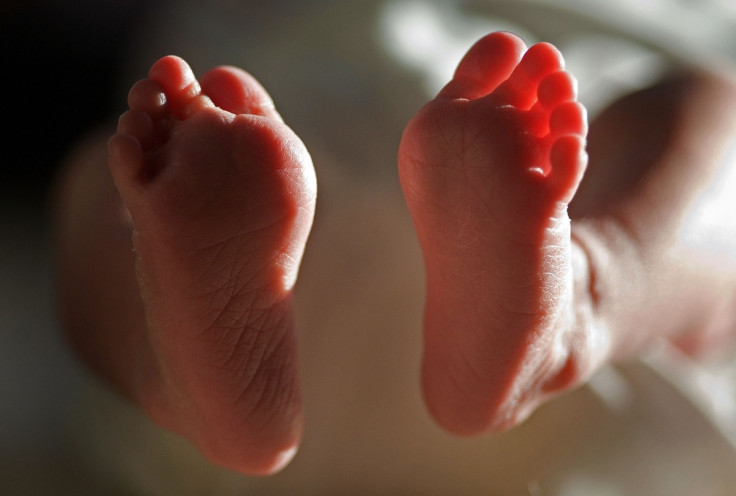 A 17-year-old Missouri boy was arrested after his father reported him to the police because he found pictures of a naked toddler on his phone.
Paul Spensberger told the Daily Mail that he discovered the photos on 30 December after seizing his son, Andrew's phone as a punishment for his other bad behaviour. The images were apparently taken from a very close range, which left Spensberger disgusted. He said that the two-year-old girl in the pictures was a relative of Andrew's girlfriend.
Spensberger informed police officials hoping that the step might scare his son into changing his ways. The teenage boy reportedly suffers from behavioural problems and is often in trouble for theft.
The father said that when he confronted his son, the teenager told him that he took the pictures to sell them to a high school classmate who he suspected was a paedophile.
Andrew, who worked at KFC, also allegedly said that he hoped to get $350 (£258) in return for the pictures.
The boy is facing Class D felony charge of child pornography possession and remains in county jail on a $10,000 bond, which his father has refused to pay.
"He feels like s***. He feels remorse and he is scared, he's facing time in prison. I could go and get him but he needs to learn," Spensberger told the Daily Mail.
The father also said that the grisly discovery on his son's phone left him shocked but calling the police and handing Andrew to them was even tougher. He added that he was left with no choice at the time because the phone in which the photographs were stored was registered to his brother's name.
However, Spensberger said that he believed his son's story that he only wanted to sell the pictures. He said Andrew attended a special needs school where there were "twisted" students with a desire for child porn. "Andrew is a thief but he is not sexual like that."
The teenager is now awaiting his next court date and if found guilty, he could face up to four years in prison, the Daily Mail reported.