The British security expert who was credited with stopping an attack on the NHS by cyber criminals has been arrested by the FBI following a hacking conference in Las Vegas.
23-year-old Marcus Hutchins was considered the saviour of Britain's health service in May when he found a kill switch for the global 'WannaCry' ransomware which had infected hundreds of thousands of computers across the world.
NHS Trusts were so impacted by the ransomware that many operations were delayed.
Hutchins, who uses the name 'MalwareTech' online, was detained by law enforcement after travelling to Defcon, a Las Vegas-based hacking conference, Motherboard reported.
It remains unclear if he is facing charges.
One of the men travelling with Hutchins to Defcon, Andrew Mabbitt, tweeted confirmation of the arrest.
He wrote: I can confirm @MalwareTechBlog was detained yesterday and FBI/US Marshalls won't tell me where he is. I'm working on getting a lawyer for @MalwareTechBlog as he has no legal representation and no visitors. I'll be crowdfunding legal fees soon".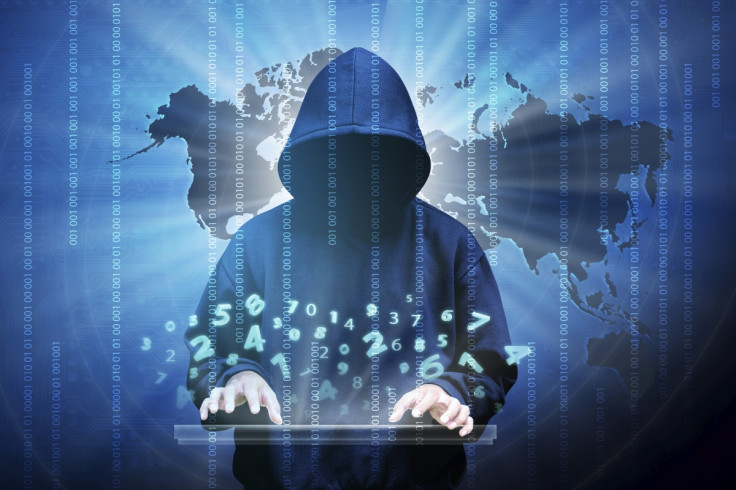 Based on his Twitter timeline, it appears that Hutchins was arrested in the airport as he was set to fly out of America. One of his latest tweets stated: "Priority boarding so you can add to the time you're sat on a plane that is nowhere near ready to fly."
Mabbitt later tweeted that Hutchins had been located at an FBI field office in Las Vegas.
Relayed to Motherboard, a statement from the UK's National Cyber Security Centre (NCSC), a fork of intelligence agency GCHQ, read: "We are aware of the situation. This is a law enforcement matter and it would be inappropriate to comment further."
In May, the WannaCry strain of ransomware ripped into computers across the world, causing massive amounts of damage. It was a virus that was superpowered with two exploits leaked from the US National Security Agency (NSA) and Hutchins stopped it, largely by mistake.
The ransomware demanded money from infected machines and eventually the virus spread to more than 300,000 computers in 150 countries. In the UK, it caused widespread disruption at the National Health Service (NHS), with some operations having to be delayed.
Most recently, the money the hackers made from the scheme - which was in a form of cryptocurrency called Bitcoin - was suddenly transferred from online accounts.