The FBI raided the home of Paul Manafort, the former chairman of Donald Trump's presidential election campaign, as part of ongoing investigations into alleged collusion with Russia.
The raid is thought to have taken place on the 26 July, just a day after Manafort met with the Senate Intelligence Committee.
The Washington Post reported that files and other records, relating to his time working for the Trump campaign, were seized.
Manafort joined the Trump team in March 2016 and headed up the campaign until August of the same year, after questions were raised over his connections to Ukraine.
The Department of Justice, now guided by a special counsel in the shape of former FBI director Robert Mueller, is looking into the ties between the Trump campaign and Russia, along with any possible cover-up.
Meanwhile, there are numerous committees on Capitol Hill that have been looking into possible Russian influence on the election.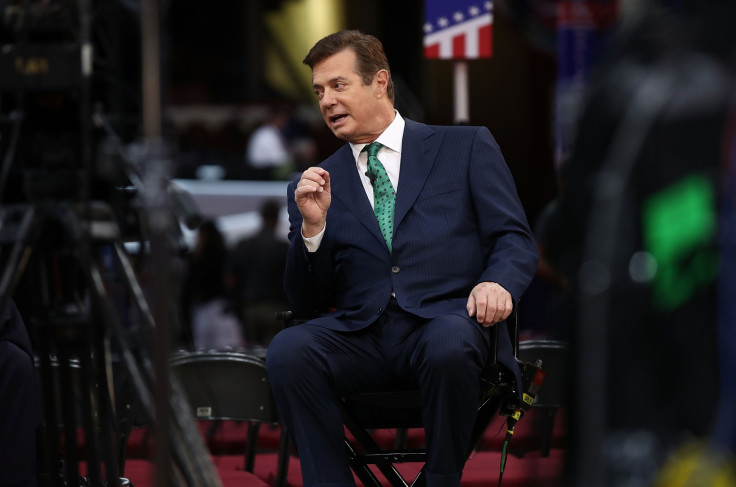 This includes the Senate Intelligence Committee who, under their purview, have taken part in both open and closed testimonial from James Comey, the former boss of the FBI.
Two other congressional groups, the Senate Judiciary Committee and House Oversight and Government Reform Committee, are looking into former national security adviser Michael Flynn, as well as the firing of Comey.
Despite the departure of Comey, who believes that he was fired because of the FBI investigation into the Trump campaign's ties to Russia, the bureau is continuing its process.
The emails that Donald Trump Jr released detailing his meeting with a Russian lawyer was the latest twist that the investigating committees are keen to delve into.