Swiss club FC Sion are in talks with Liverpool over a loan move for Mario Balotelli. The exiled 26-year-old has been informed by Reds manager Jurgen Klopp he is not part of his plans for at Anfield with the Reds desperately trying to find a new club for the striker.
The Italy international had been linked with a move to Crystal Palace, but Christian Benteke's arrival at Selhurst Park would appear to have put an end of that. A return to Italy had appeared to be the more likely option. Chievo club president Luca Campedelli admitted it would be a "dream" for his club to sign the former Inter and AC Milan striker, while Bologna have also refused to rule out a move for the exiled Italy international.
But Sion have now emerged as another possible destination. "I can confirm we're discussing about a possible loan of Balotelli," club president Christian Constantin told Ticinonews.ch. "We're progressing but I can't say yet if the transfer will be successful or not."
While Balotelli will have no role to play at Liverpool this season, Klopp will not allow the player to leave the club for a cut-price fee. The Reds stand to recoup almost all of the £32.5m they spent on bringing Benteke to the club from Aston Villa last summer with the German coach insisting they will hold out for a good deal when they finally cut ties with the Italian.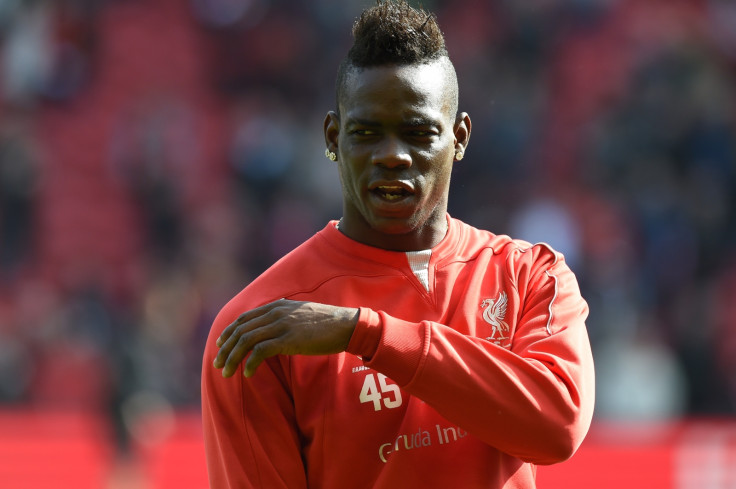 "Christian Benteke, Mario Balotelli, all the other strikers, they are really good; they don't miss anything in their chances," he said, according to Sky Sports.
"Having six strikers is a little bit too comfortable but it's still possible. If anybody thinks that because we have more than one striker, we make presents to other clubs, that's the biggest misunderstanding in world football. We will 100% not do this."