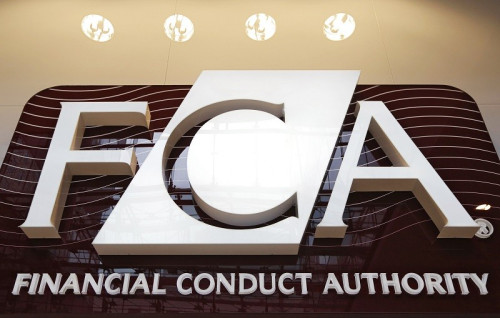 The Financial Conduct Authority has fined State Street £22.9m for deliberately charging clients more than the agreed management fees or commission when making structural changes to asset portfolios.
In a statement, the FCA said State Street UK's Transitions Management (TM) business developed and executed a deliberate strategy to charge clients substantial mark-ups on certain transitions, and that these mark-ups had not been agreed by the clients and were concealed from them.
"The findings we publish today are another example of a firm that has acted with complete disregard for the interests of its customers," said Tracey McDermott, director of enforcement and financial crime.
"State Street UK allowed a culture to develop in the UK TM business which prioritised revenue generation over the interests of its customers.
State Street UK's significant failings in culture and controls allowed deliberate overcharging to take place and to continue undetected. Their conduct has fallen far short of our expectations. Firms should be in no doubt that the spotlight will remain on wholesale conduct."
TM is a service provided to clients to support structural changes to asset portfolios with the intention of managing risk and increasing returns. TM services may be required when a client needs a large portfolio of securities to be restructured, or when a client decides to remove or replace asset managers.
The FCA found that between June 2010 and September 2011 State Street UK's TM business deliberately overcharged six clients a total of $20,169,603.
State Street UK's clients include large investment management firms and pension funds holding the funds and savings of retail investors.
The regulator said that "the systemic weaknesses in State Street UK's business practices and control environment around the UK TM business were so serious that the overcharging only came to light after a client notified staff that it had identified mark-ups on certain trades that had not been agreed."
"Those responsible then incorrectly claimed both to the client and later to State Street UK's compliance department that the charging was an inadvertent error, and arranged for a substantial rebate to be paid on that false basis. They deliberately failed to disclose the existence of further mark-ups on other trades conducted as part of the same transition," it added in its statement.
State Street UK agreed to settle at an early stage of the FCA's investigation and has therefore qualified for a 30% discount.
Were it not for this discount, the FCA would have imposed a financial penalty of £32,692,800 on State Street UK.