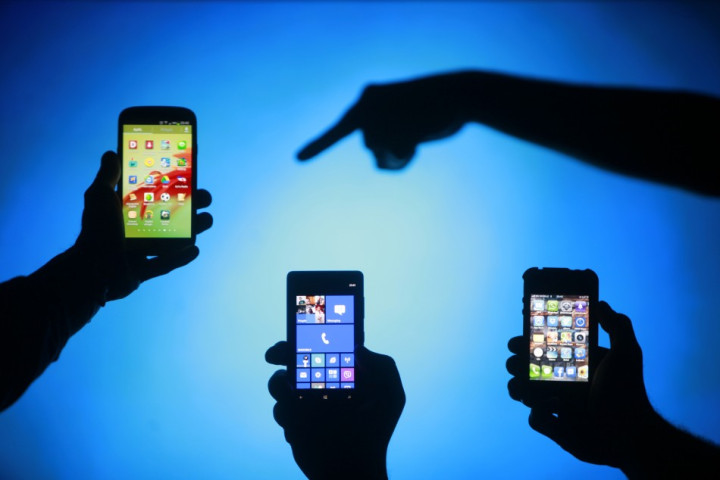 Britain's Financial Conduct Authority will launch an investigation into a raft of insurance products in a bid to protect consumers from the possibility of another round of mis-selling scandals.
FCA's chief executive Martin Wheatley will tell the Association of British Insurers (ABI) Biennial Conference in a speech that the FCA is "a very different animal to the Financial Services Authority (FSA)" and will exercise new powers to boost competition.
"Our new competition duty is the single most significant change in our objectives as a regulator," Wheatley will say to delegates at the ABI conference.
"It means that we don't just wait for problems before we try to promote competition in the markets we regulate."
The FCA, which took over from the FSA in April this year, will announce the study of the market for so-called insurance add-ons, for policies sold alongside assets such as cars, gadgets or holidays.
The study focuses on whether sales to consumers, who are often offered insurance against breakage or loss immediately after buying a new product, offer value for money and that consumers understand what they were buying.
"A market that works well for consumers and for firms will be of benefit to everyone and to the UK economy. We want consumers to be in in a position to drive healthy competitive markets so that they become the new normal," Wheatley will say.
"And where firms can profit from putting consumer first and whether they can't, they exit the market without disrupting its integrity."
Change Under Wheatley's Rule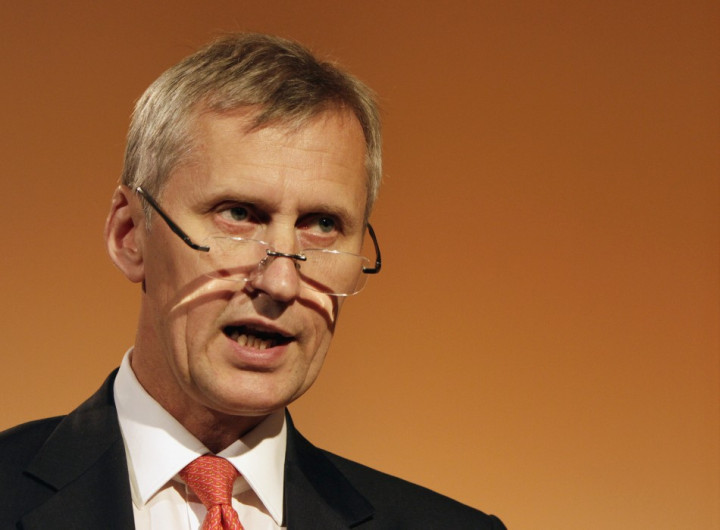 Wheatley will use the regulator's 100-day anniversary to describe how the FCA vastly differs from the FSA and is already making a notable difference to consumer protection.
"One hundred days later I think we are taking steps in the right direction. The FCA is in many areas a very different animal from the FSA," Wheatley will tell delegates.
"We're not just asking: Is this product compliant? Does it tick every legal box? But actually: is the outcome good? Is the market competitive? And is fair treatment of consumers designed into products and culture?"
After the details of the study and the impending investigation are unveiled, Wheatley will close the conference, by telling the crowd that "good regulation is not a zero-sum game".
"This is not a case of one side having to win and the other having to lose. We each have a vested interest in making markets work well for all participants," Wheatley will say.
"Regulators need to serve the market better by acting more swiftly. By intervening earlier and more intelligently to avoid crises down the line.
"That process of repair is now underway. Our first 100 days are a marker of what lies ahead."
Before Wheatley came to power as the head of the FCA earlier this year, he launched a number of studies and investigations into a range of financial products and sectors that have been blighted by mis-selling scandals.
He unveiled a 'road map to the FCA' study which illustrated how the financial industry should learn from one of the most expensive financial scandals in British banking history - Payment Protection Insurance (PPI).
UK banks have paid nearly £9bn (€10.3bn, $13.4bn) over the past two years to compensate customers mis-sold PPI.
In Wheatley's previous role as managing director of the FSA, he was instrumental for forging the official review for the mis-selling of derivatives to SMEs by Britain's biggest banks, which is also set to cost the industry billions of pounds in costs, compensation and consequential losses.
Meanwhile, the FCA will take over from the Office of Fair Trading in April 2014, where it plans to possibly ban advertising and how quickly loans can be made by payday lenders, as part of its crackdown on the industry, which lawmakers have described as 'preying on the vulnerable'.
The payday lending sector is worth £2bn ($3bn, €2.3bn) in the UK and its total value has doubled since 2009.