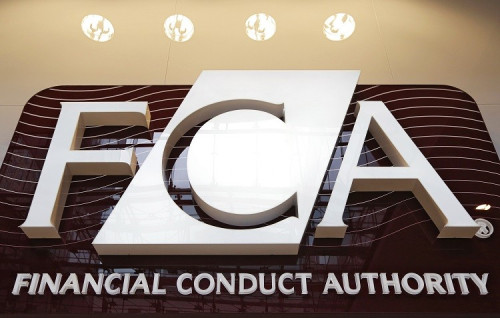 The Financial Conduct Authority has pledged to deliver £31.47m in compensation to customers that invested in CF Arch Cru Investment and Diversified funds following the group mis-selling a range of financial products.
The FCA said in a statement that it has already paid out just over £8m (€9.7m, $13.2m) in compensation after Arch Cru mis-sold customers high-risk products that typically invested in non-mainstream assets such as private equity and private finance.
"The vast majority of firms have co-operated with us, helping ensure that this compensation scheme has progressed as smoothly as possible," said Clive Adamson, director of supervision at the FCA.
"We're now seeing compensation flow to those investors who were mis-sold. We will continue to monitor progress to ensure consumers affected by Arch Cru receive redress as quickly as possible."
Under the FCA redress scheme, over 85% of the 3,414 sales were deemed to be unsuitable for customers and the watchdog said that advisers should only have recommended the funds to investors who fully understood - and were willing to accept - the risks.
In December 2012, the FCA predicted that up to 30% of affected investors would sign up to be considered for compensation.
In July 2013, 353 firms informed the FCA that they had clients who qualified under the scheme.
Last month, SPL, the board of the Channel Islands-listed cell companies which make up the Arch Cru funds, launched two legal claims against Arch Financial Products and its chief executive Robin Farrell.
The first claim against the company totals £150m while the second claim targets Farrell for £20m.
However, the two High Court cases have now been combined to make a single claim.