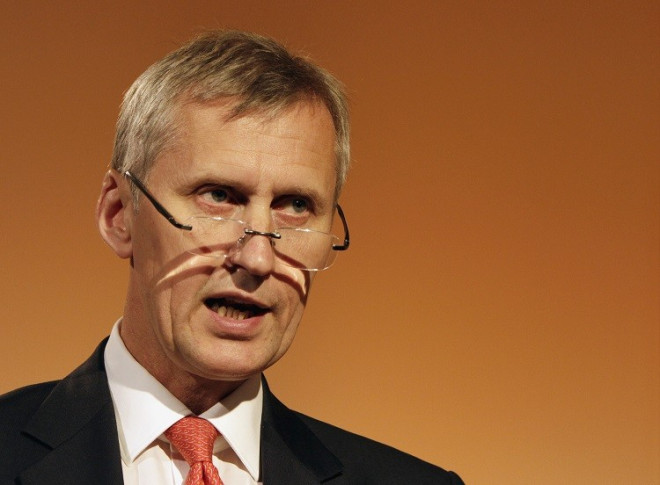 The Financial Conduct Authority has unveiled the protocol and procedure in how an independent law firm will probe the regulator after staff leaked details of a major insurance investigation to a newspaper which ended up slicing billions of pounds off insurance company stock values.
The FCA said in a statement that following discussions with Simon Davis, HM Treasury and the Chairman of the Treasury Select Committee, the Non-Executive Directors have published the Protocol, which sets out the procedures under which the inquiry is to be carried out,
Davis, from law firm Clifford Chance, was appointed as the independent investigator at the beginning of last month. The FCA confirmed that his inquiry into the watchdog is "already underway."
On 28 March, the FCA leaked some of the details about an inquiry into whether 30 million customers of pensions and other products were "exploited" or mis-sold products.
The leak to a British newspaper days before the release of a detailed business plan for the coming year, saw £4bn (€4.8bn, $6.7bn) wiped off insurance stocks within a day.
The FCA refused to confirm the report to the rest of the press for hours after the leak but as insurance stocks plunged as a result, Legal & General urged the watchdog to officially confirm and release details.
It eventually confirmed that it will examine investments languishing in funds that are closed to new business, known as "zombie fund" policies, sold by doorstep salesmen between the 1970s and 2000.
However, after major criticism from the UK Chancellor George Osborne, insurance companies and the sector's independent lobby groups, the FCA said that it would launch an inquiry into how it handled the probe announcement.
FCA chief executive Martin Wheatley said at the time that "whenever markets move like they did on Friday there is always scrutiny."
"This was clearly not the FCA's finest hour but it does serve as a timely reminder to all parties involved of the care and thought that is needed when handling significant amounts of information we hold as part of going about our business," he added.