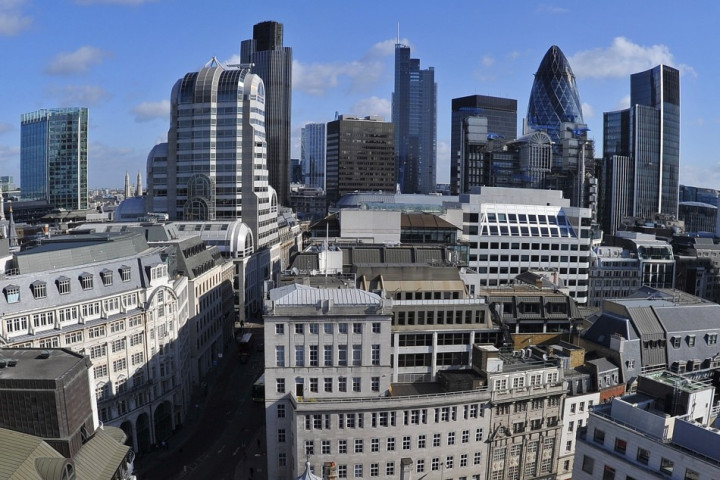 Britain's safe haven status has meant that more overseas companies are ploughing money into the economy than ever before.
The UN Conference on Trade and Development (Unctad) says in its latest annual World Investment Report that FDI into the UK rose 22% to more than $62bn (£40.3bn/€47.5bn) in 2012, compared to a 32% decline for the world's 38 developed economies.
FDI refers to direct investment by a company into production, or private enterprise, in a country outside its own national borders. FDI methods include expanding operations or buying a company in the target country.
Britain's gain in FDI also contrasts with a fall of 18% for the world, 42% for Europe and 85% in Germany. The country currently stands in sixth place on a list of nations that attract the largest foreign investment.
While the money inflows to the eurozone declined due to the ongoing financial crisis in the region, Britain has attracted more investment, especially to its property and financial sectors. Foreign investors are increasingly viewing the UK as a safe haven to invest money amid the global economic turmoil.
British properties, especially in London, have recently attracted high investor demand. Property website Rightmove earlier reported that average home asking prices in the UK crossed a quarter of a million pounds for the first time in June.
"The UK is not part of the eurozone; the situation appears a bit better there [in Britain] and it is seen as a bit of a safe haven," said Unctad economist Hafiz Mirza.
Mirza noted that much of the FDI growth in Britain came from a significant rise in reinvestments as companies already operating in the country opted to expand there. The UK also witnessed a rise in greenfield projects, where a company launches a venture from the scratch.
Last year, a Malaysian consortium acquired the site of London's Battersea power station to redevelop into a multi-purpose property project.
Unctad noted that investment inflows to developed economies had been showing a rising trend after a plunge in 2009. However, the sharp contraction in 2012 reversed all of the ground regained in 2010 and 2011. The developed economies' share in global FDI inflows fell to 42% in 2012 from 50% in 2011, according to Unctad.
"Uncertainty created by the continuing Eurozone crisis, the prospect of political transition in a number of major countries, and a slowdown in the commodities boom were among key factors contributing to subdued FDI in 2012," the UN conference says.
Looking ahead, Unctad expects a further decline in global FDI flows due to the "structural weaknesses in the global financial system, the possible deterioration of the macroeconomic environment, and significant policy uncertainty in areas crucial for investor confidence".