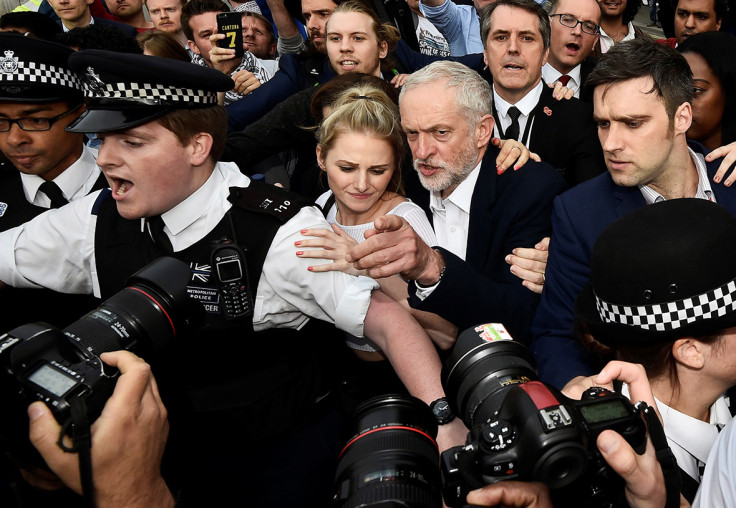 Economist and bestselling author Thomas Piketty and former Bank of England policymaker Danny Blanchflower have quit the Labour Party's economic advisory council, as beleaguered party leader Jeremy Corbyn squares up to a vote of no confidence against his leadership.
Despite having lost the confidence of an overwhelming majority of Labour members of parliament, Corbyn has refused to step down citing the massive mandate he has from grass-roots Labour party members.
According to Sky News, Piketty said he is "deeply concerned" with the UK vote to leave the EU and with the Labour party's "very weak campaign" in the run-up to the 23 June referendum that led to a Brexit.
Overnight, Blanchflower, who is now an academic at Dartmouth College in the US, tweeted: "In light of recent developments I have decided to resign from the [Labour Party's] economic advisory council and wind up the review of the Bank of England."
He also criticised the government saying its position was that a Leave vote would be a disaster for the UK. "However, it failed to articulate what it would do in the event of Brexit."
Labour's economic advisory council was set up in 2015 by shadow chancellor John McDonnell. Along with Piketty and Blanchflower, it also included Nobel laureate Joseph Stiglitz, Oxford university economics professor Simon Wren-Lewis, author Mariana Mazzucato, New Economics Foundation's Ann Pettifor, and Anastasia Nesvetailova, director of the City university Political Economy Research Centre.