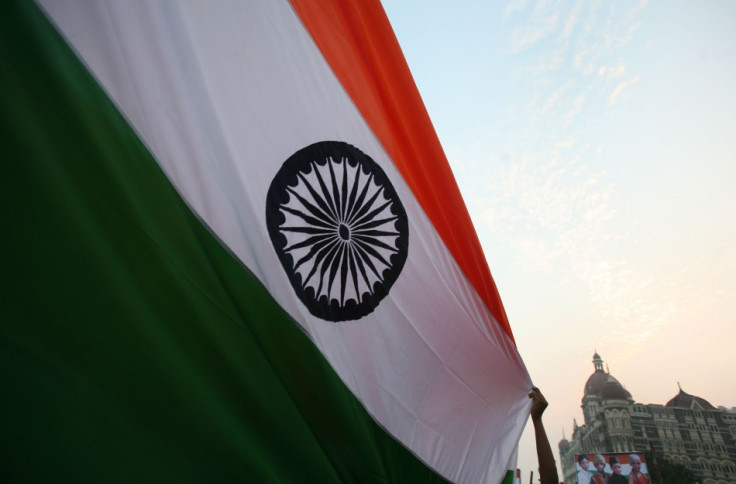 The Indian economy is in much better shape to withstand tighter US monetary policy than it was two years ago, according to economists.
The US Federal Reserve, earlier in March, hinted it was a step closer to raising interest rates, expectations of which have already driven a 25% rally in the US dollar against a basket of currencies since last summer.
However, tighter Fed policy will not cause much damage this time, according to ICICI Securities PD economists A Prasanna and Abhishek Upadhyay.
Investors remain confident that Asia's third-largest economy is accelerating and that Prime Minister Narendra Modi's regime will deliver on much needed reforms.
However, ICICI's economists were not as optimistic about growth as the government, and said investment demand had not yet risen notably as commercial banks were reluctant to pass on the central bank's rate cuts, since January, to customers.
Economists' take
Upadhyay said: "The taper scare had a strong disciplining effect on India, and the macro vulnerabilities have diminished significantly.
"The current account deficit, fiscal deficit and inflation are much lower, and the [Reserve Bank of India] has added to forex reserves. Growth is headed in the right direction as well."
Capital Economics said in an 18 March note: "Concerns about destabilising capital flows to emerging markets such as India have again come to the fore, but one factor that often gets overlooked is the role of overseas remittances.
"Remittance flows into India were twice as large as portfolio flows in 2014 and, though there are some risks, remittance flows look set to remain strong over the coming years."
India's current account gap narrowed in the October-December third-quarter and is expected to turn to surplus in early 2015, a first in eight years, owing to a stronger rupee and cheaper crude oil.
ICICI Securities PD was the most accurate forecaster on Indian economic data in Reuters polls in 2014.
In 2013, investors dumped emerging market assets, knocking some 13% off the rupee that year, after the US central bank said it will start tapering its massive bond purchases introduced in the wake of the financial crisis.