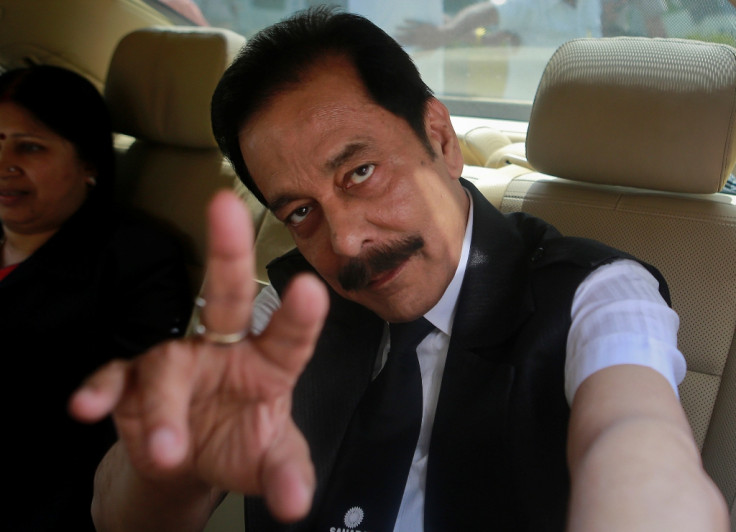 US-based Mirach Capital Group (MCG) has said that it will initiate a $400m (£271m, €376m) defamation lawsuit against troubled Indian financial services group Sahara, alleging that a failed $2.05bn loan transaction with the Indian conglomerate has caused "irreparable harm" and "shaken investor confidence".
Mirach, in a 17 March statement, has accused Sahara of hurling "unfounded allegations" against it despite "factual evidence" that completely dismisses Sahara's "trumped up" allegations of forgery, the Press Trust of India reported.
Stating that Sahara and its representatives continue to attempt to discredit Mirach and its CEO Saransh Sharma in the court of public opinion, Mirach said it was "announcing a defamation lawsuit to the amount of $400m against the Sahara Group, as well as a news organisation believed to be a collaborator."
Mirach further accused Sahara's representatives of breaching an exclusivity contract with it.
Mirach said: "Unable to make payments on the interest of the proposed loan package, and being an unwilling seller of the properties, Sahara launched a series of false allegations to discredit Mirach and kill the loan transaction.
"It further attempted to discredit CEO Saransh Sharma, launching unproven allegations of forgery that have claimed to be validated by Sahara's 'internal investigations'."
Mirach said that when it fought back against those allegations, Sahara "trumped up" stories of a US probe.
Mirach asserted that no US federal authorities had contacted it or its directors so far for any probe.
Mirach added: "In light of these actions, which have caused irreparable harm in the form of loss of income, shaken investor confidence, personal injury and more, Mirach Capital Group is prepared to litigate until justice is served."
Sahara India Pariwar is in the market to sell London's Grosvenor House hotel after it defaulted on Bank of China loans for the London property.
Last month, accusing Mirach Capital of cheating and forgery in the failed $2.05bn financing deal, Sahara said it had initiated legal action against the US-based firm.
The failed deal was key to raising funds needed to pay the $1.6bn bail of the Indian firm's jailed chief Subrata Roy.