Police arrested a 22-year-old woman after they allegedly found enough fentanyl to kill tens of thousands of people. Fentanyl is a synthetic opioid around 100 times stronger than heroin, and as little as a few grains can be fatal if ingested.
Cops charged Niyah Howard with drug dealing after finding what they claim is 50g of fentanyl at a home in Indiana on 31 October.
"A very small amount can poison someone, send them to the hospital or kill them – 150mcg is enough to kill someone," Fort Wayne Police Capt. Kevin Hunter said.
That means there were more than 33,000 lethal doses in the haul at Howard's address. A man was also arrested: 29-year-old Juan Lamont Williams.
The Fort Wayne Vice and Narcotics division raided the pair's address on the 6000 block of Dichotomy Court at 1.35pm after an investigation into alleged drug dealing at the address.
They found the drugs, weapon and $1,000 (£760) in cash and arrested Howard and Williams in separate traffic stops.
Williams was also charged with dealing cocaine, possession of marijuana, being a violent felon in possession of a handgun and maintaining a common nuisance, WISHTV reported.
There were more than 20,000 synthetic opioid deaths in the US in 2016 – an almost four-fold increase on two years previous. Fentanyl is at the heart of a drugs deaths epidemic sweeping the nation, which President Donald Trump has described as a national emergency.
It is legitimate painkiller when produced in regulated laboratories and prescribed in very low doses. However, black market batches cooked up in China have been trafficked to the US and used to strengthen street heroin.
If the fentanyl is not mixed evenly throughout the product by dealers then "hotspots" can kill even the most experienced of opioid users.
"We're seeing fentanyl on a very regular basis in drug cases an in drug death cases," Captain Hunter said.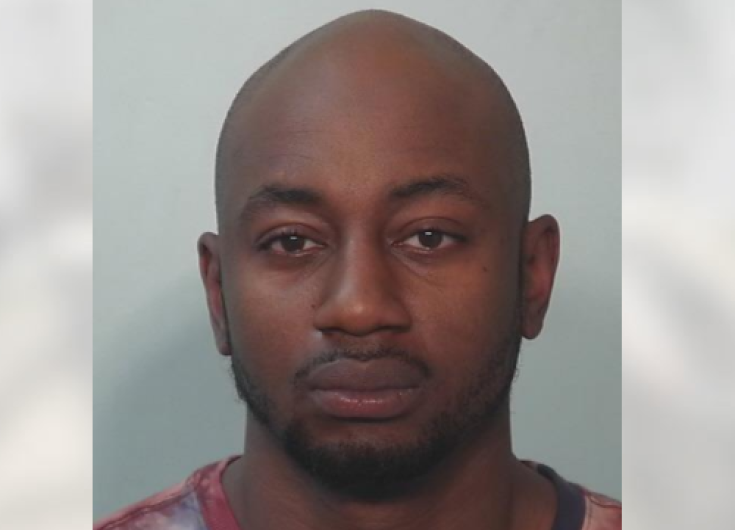 The US Opioid epidemic
America is in the grip of an opioid epidemic. Drug overdoses are now the leading cause of death among the under 50s. The surge in deaths has been attributed to fentanyl-laced heroin emerging on the streets.
This fentanyl is typically imported from China by drug dealers who use it to cut the non-medical drug in a bid to boost profits. But the demand for heroin was in part created by the overly-liberal prescription of medicinal opioids by US doctors in the 90s. Some 75% of heroin users started on painkillers, according to a study in JAMA psychiatry.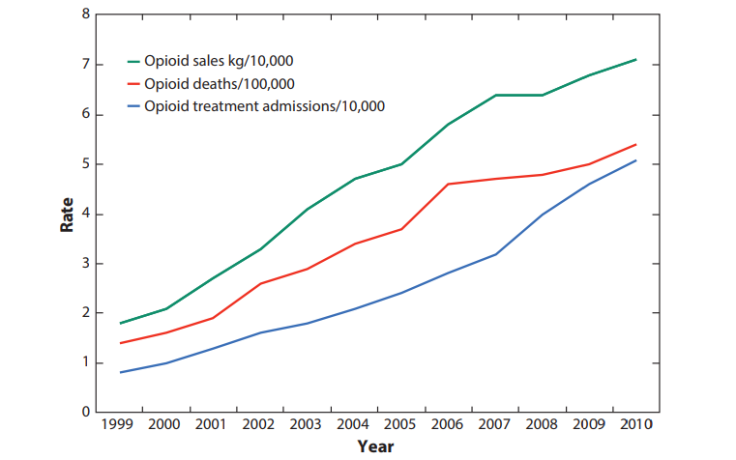 The impact of an under-regulated health sector is laid bare by research produced in 2015 in the Annual Review of Public Health. It showed, unequivocally, the correlation between legal opioid sales/prescriptions in the US and the rate of opioid deaths.