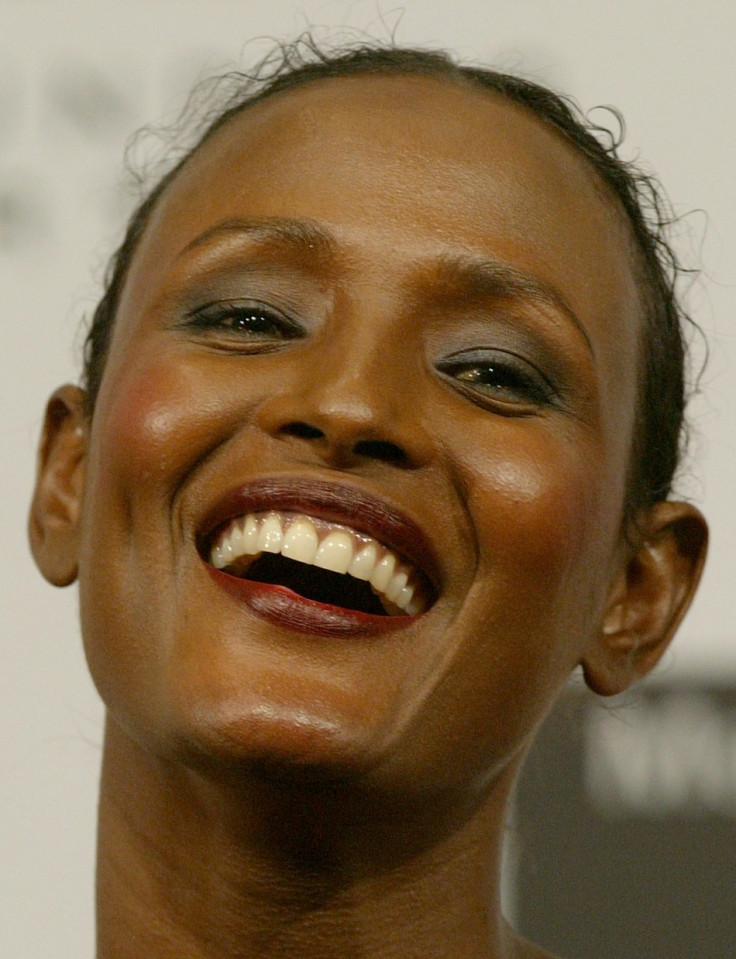 Over 100,000 women in the UK have undergone Female Genital Mutilations (FGM), with medics in the country offering this illegal procedure even to 10 year old girls, according to reports.
FGM is a process in which the external genitalia is cut and, in some cases, the vaginal opening is sealed. This practice is completely illegal in Britain and if anyone is caught conducting or arranging the procedure, they will face imprisonment up to 14 years.
A recent undercover investigation by the Sunday Times captured a video, featuring a doctor, a dentist and an alternative medicine practitioner, who were allegedly willing to perform the operation. However, the doctor and dentist denied any involvement.
This procedure is done to establish the virginity of a woman and is completely a non-medical procedure. The surgery is conducted without giving anaesthesia and hence causes immense pain and is unhygienic as well. It is carried out extensively in Africa, especially in countries like Sudan, Somalia and Ethiopia. And now it is slowly becoming a common practice in the UK too.
A research revealed that every year, around 6,000 girls in London - and more than 22,000 in the UK - face the risk of this potentially fatal procedure. The Metropolitan Police said that they have case files of 166 incidents in 2008 but were unsuccessful in reaching any conclusion.
Alarmingly, till now only two doctors have been punished for conducting this surgery and that too was way back in 1980. The FGM Act was introduced in 2003 and came into effect in March 2004, making the procedure illegal in UK.
Supermodel Waris Dirie, who is also a human rights activist, suffered mutilation as a child and has since strongly opposed the practice.
"If a white girl is abused, the police come break down the door. If a black girl is mutilated, nobody takes care of her. This is what I call racism," The Guardian quoted Dirie as saying.