Female King Saud University Student Dies after Officials Deny Access to Male Paramedics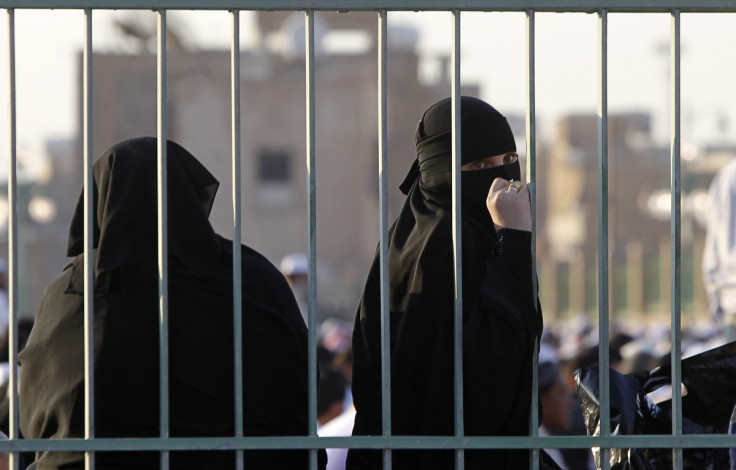 A Saudi female student has died of a heart attack at a Riyadh university after officials allegeldy prevented male paramedics from entering a female-only campus.
Postgraduate student Amna Bawazeer at the College of Social Studies at King Saud University suffered the heart attack as she was scheduling the course timetable for the second semester, according to Gulf News.
However, university officials allegedly did not allow the ambulance in because of strict rules banning men from campus.
The incident sparked angry protests from the students, who suffered a "psychological shock" after the death of the student.
Some of them said they were appalled by the narrow-minded attitude of the university officials.
"Islam is a religion that facilitates practices, and the religious rule, in exceptional situations, are relaxed," a student told local daily Okaz. "We do not see any necessity that is more pressing than rescuing the life of a human being from imminent death."
However, the university's rector Badran al-Omar denied the report and said there was no hesitation in letting the paramedics in.
"They called the ambulance at 12:35 p.m. and ambulance staff was there by 12:45 p.m. and entered immediately. There was no barring them at all. They entered from a side door," he told AP.
Other staff members and professors have demanded an investigation into the incident.
Many Saudis reacted on Twitter saying that the kingdom's rules dictating the segregation of sexes were to blame for the delay in saving Bawazeer's life.
Saudi Arabia's strict interpretation of Islam means that sexes are segregated in schools and almost all Saudi universities.
Women have separate seating areas and often diferent entrances in family sections of restaruants and cafes.
In 2002, a fire broke out at a girls' school in Mecca, killing 15 students. According to reports, religious police stopped them leaving the building because they were not wearing headscarves or abayas.
The religious police denied they had barred girls from escaping the fire, but a government inquiry found the school had been ill-equipped to handle emergencies.
© Copyright IBTimes 2023. All rights reserved.