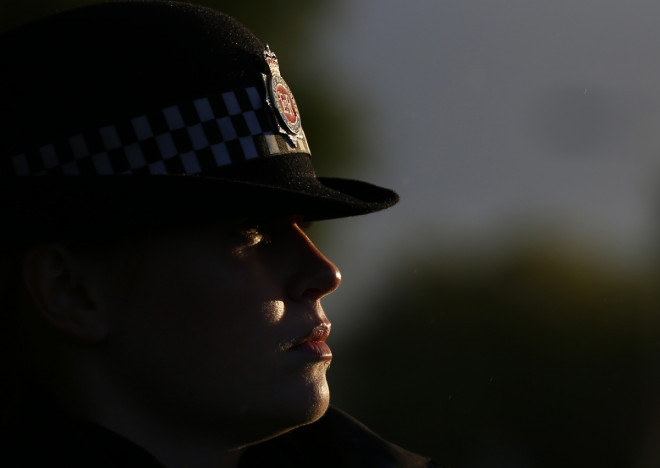 Assistant Commissioner Cressida Dick claims that women who join the police force are put off by macho culture and a male obsession with firearms.
"I have to say, and it hurts me to say it as an old-school feminist, I do believe in our society and our culture, fewer women who join the police actually want to be armed," she told a City of London meeting.
"I wouldn't put it down to genes necessarily – I'd put it down to culture. In my lifetime it will always be more men using police firearms than women."
More women are entering the police force but current figures are only eight to ten percent of the total number of officers.
"A lot of the pioneers had to force themselves to be very manly,' she told the Telegraph.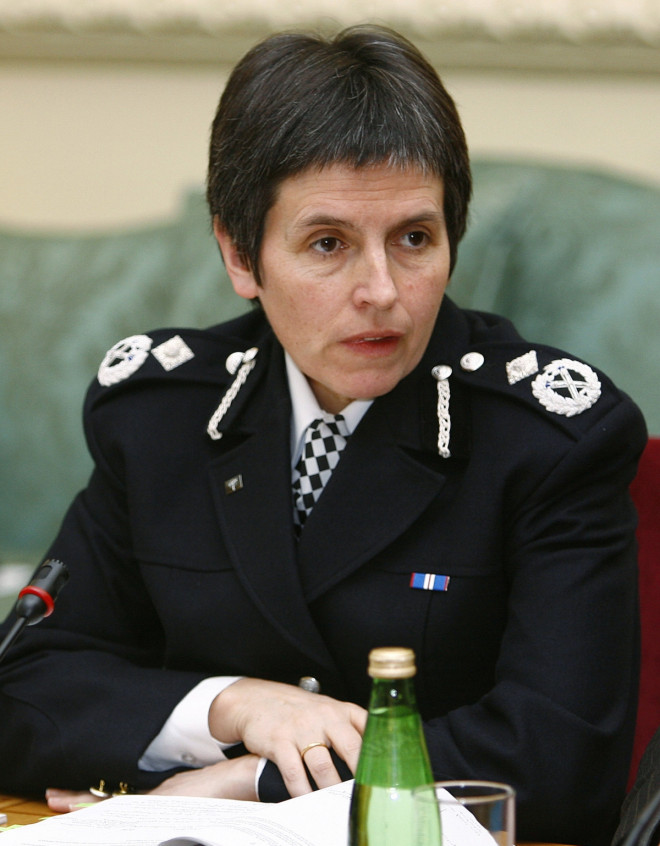 "They even dressed all like men, they wore grey charcoal suits and nobody would wear a lot of make-up or clothes that were feminine.
"Some of them took on quite excessive traits, they would swear more, drink more, and drive a heavy car faster. And all that's just completely gone."
Scotland Yard is currently being sued by Carol Howard, a firearms officer who claimed her career was held back because of her race and sex.
The 34-year-old says she was intimidated by an "aggressive" inspector who "scolded" her in front of other senior officers while he was armed with a Taser and a handgun.
In February two women firearms officers described as "petite in stature with small hands" won a sex discrimination case over the size of their big guns. They are expected to receive a total pay-out of £70,000.
The weapon – a Glock 17 - was too large for their hands and as a result they could not reach the trigger, their employment tribunal against the Civil Nuclear Constabulary heard.
Their lawyer Binder Bansel said the pair were at a disadvantage in gun tests "which could lead to the officer being dismissed". The police officers had also regularly spoken out about too-large helmets and kneepads.
Victoria Wheatley and Rachael Giles were part of the armed Civil Nuclear Constabulary and they were responsible for protecting power stations at Sellafield in Cumbria and Chapelcross in Scotland.