CCTV footage of a suspected woman believed to have killed the outcast half-brother of North Korean leader Kim Jong-un has emerged wherein she can be seen at the Kuala Lumpur International Airport in Malaysia. In the footage, a middle-aged woman is seen wearing a white jumper with the letters "LOL".
The suspect's image was captured on a camera where Kim Jong-nam was murdered. Two North Korean women are believed to be involved in the high-profile assassination. They reportedly threw some unidentified chemical substance on Jong-nam's face, before fleeing in a taxi. The 45-year-old died on the way to the hospital.
The unidentified suspect appears to be a middle-aged woman of Asian descent. Although an image of the same woman had surfaced online earlier, she was not clearly visible. The post-mortem reports are set to come out on 15 February, following which the victim's body is expected to be given to his family. His first wife lives with their son in Beijing, while the second wife lives in Macau along with their two children.
South Korean's spy agency, National Intelligence Service (NIS), has also confirmed that the Jong-nam – who was originally under the protection of the Chinese government – has been killed. The NIS chief alleged that the reclusive North Korean regime had been trying to assassinate him for the past five years.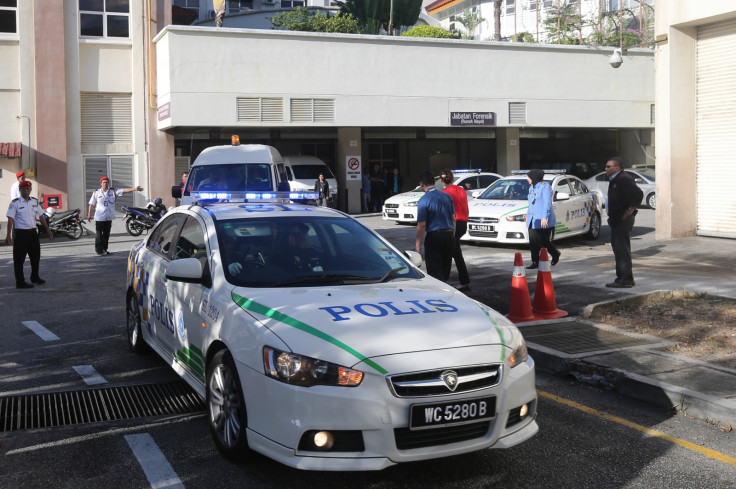 "If the murder of Kim Jong-am was confirmed to be committed by the North Korean regime, that would clearly depict the brutality and inhumanity of the Kim Jong-un regime," said South Korea's prime minister and acting president Hwang Kyo-ahn, who chaired an emergency security meeting following the death.
"Police in Malaysia are conducting a probe into the killing, and they have yet to announce the results [of the investigation]. Seoul is closely cooperating with the Malaysian government," said South Korea's unification ministry.