Kim Jong-nam, the elder brother of North Korean dictator Kim Jong-un, was assassinated at an airport in Malaysia. He had little say in North Korean affairs, opting instead for a glamorous lifestyle of casinos, five-star hotels and travelling around Asia. Despite multiple reported assassination attempts over the years, Kim Jong-nam was still a member of the most important family in North Korea, a direct blood descendant of North Korea's founder Kim Il-sung.
Estranged for years from his relatives, the 45-year-old gambler and playboy played a key role in the dynasty that has ruled for three generations since North Korea's foundation in 1948. In this gallery, IBTimesUK takes a look at the complicated family tree of North Korea's leaders.
Kim Il-sung founded the Democratic People's Republic of Korea in 1948 and was its supreme leader until his death in 1994. His eldest son Kim Jong-il succeeded his father and ruled North Korea until his death in 2011, whereupon the leadership was passed to his youngest son Kim Jong-un.
Kim Jong-il is known to have fathered five children with two different women – three sons: Kim Jong-nam (born in 1971), Kim Jong-chul (born in 1981) and Kim Jong-un (born in 1984) and two daughters: Kim Sul-song (born in 1974) and Kim Yo-jong (born in 1987).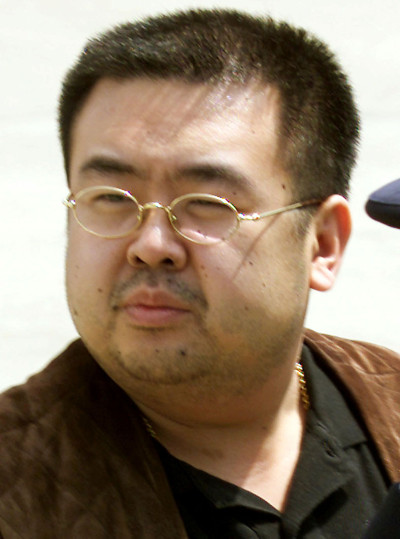 Jong-nam was born from his father's unofficial relationship with North Korean actress Sung Hae-rim. Kim Jong-il forced her to divorce her first husband and live with him, but his father never accepted Sung as his daughter-in-law.
Kim Jong-il reportedly kept Kim Jong-nam's 1971 birth a secret from his father for several years. Sung was reportedly forced to leave North Korea and died in Moscow in 2002. Despite his mother's exile, some foreign experts believed that Kim Jong-nam would end up inheriting power because of a traditional Korean value system that favours the eldest son as heir.
Kim Jong-nam's two younger brothers share a mother: Kim Jong il's Japan-born mistress, the dancer Ko Yong-hui.
Kim Jong-nam's aunt, Kim Kyong-hui, is Kim Jong-Il's younger sister. She was reportedly behind the expulsion of Kim Jong-nam's mother to the then Soviet Union in the 1970s. Kim Kyong-hui and her husband Jang Song-thaek then acted as Kim Jong-nam's caretaker.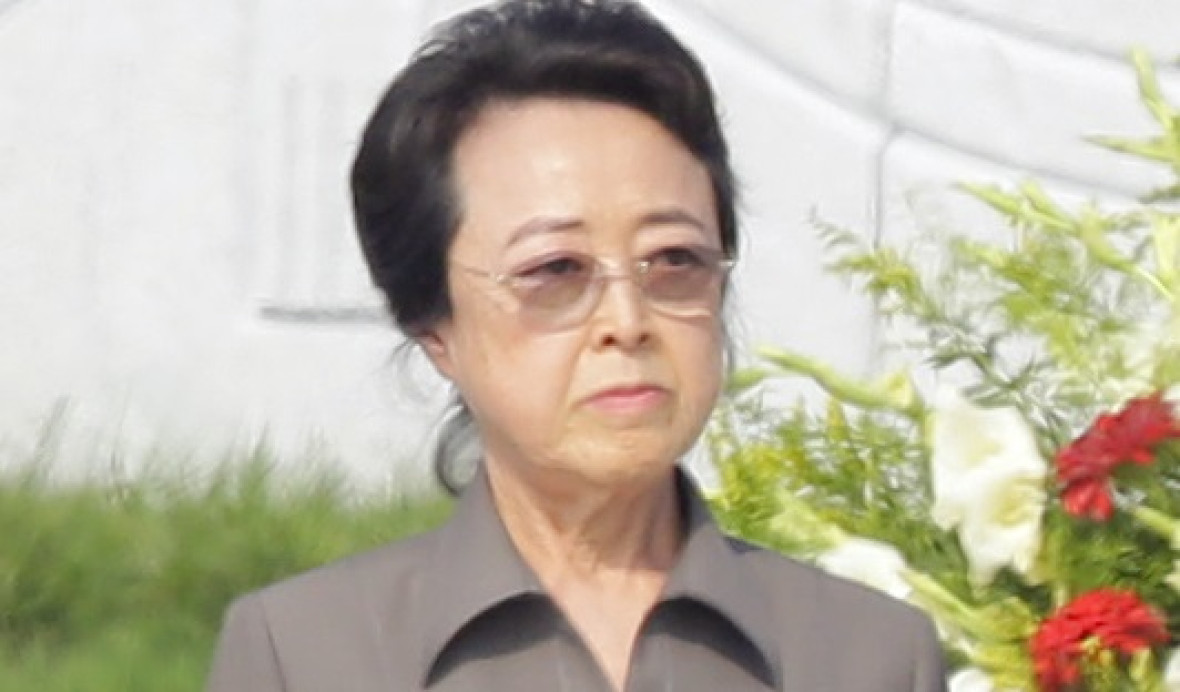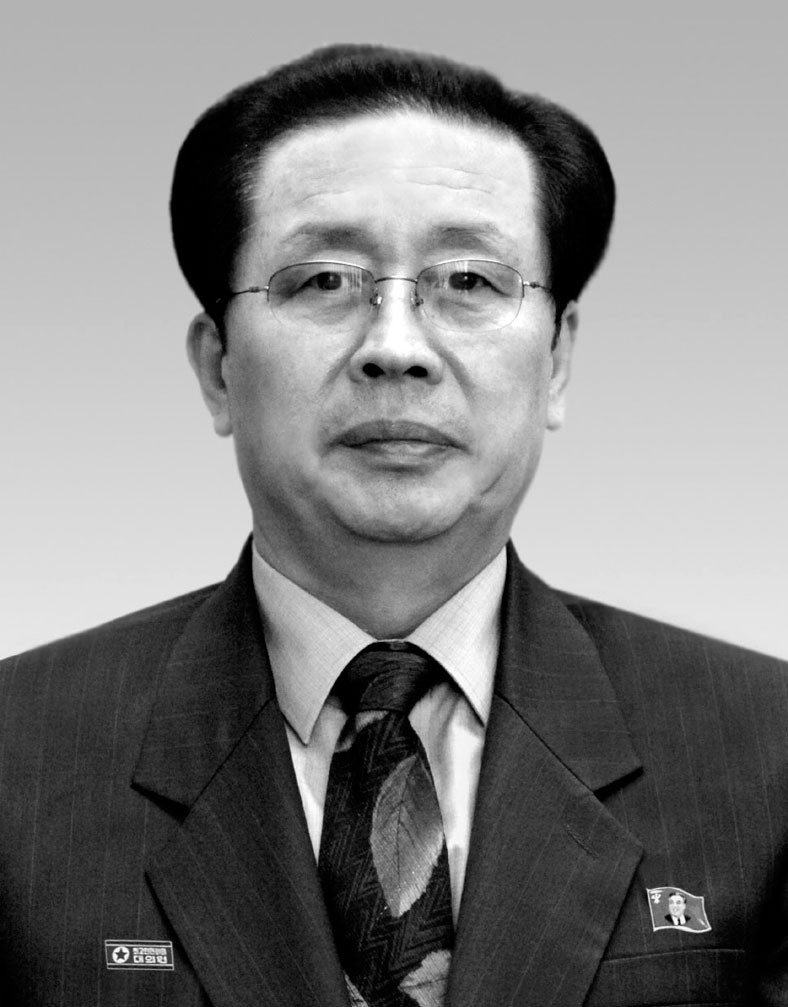 But Jong-nam gradually lost favour with his father. He reportedly spent too much money at a Pyongyang hotel and made wild shopping excursions to China. When he was detained in Tokyo for trying to enter the country with a fake Dominican passport, he sported a diamond-encrusted Rolex watch and carried wads of cash. Kim Kyong-hui and Jang were believed to have played a major role in grooming Kim Jong-un as the next leader.
After Kim Jong-un took power, the two initially enjoyed great power. Jang was seen as the country's number two until he was stripped of all posts and executed in a sudden purge for alleged treason in 2013. Kim Kyong-hui, who was reportedly seriously ill, disappeared from the public eye.
Kim Jong-un is married to Ri Sol-ju, believed to have been a singer in a popular north Korean band. The couple are thought to have a daughter named Ju-ae.