A feud between rival London rappers over stolen bling led to an innocent 27-year-old bystander being mowed down with a sub-machine gun, an Old Bailey court has heard.
Oliver Tetlow was found sprayed with bullets shortly before 10pm on 9 March in Harlesden, north west London, after allegedly being mistaken for a gang member.
Underground musician David Osadebay, 30, also known as Cbiz, is one of four men charged with the murder.
The flamboyant grime MC– whose online music videos attract millions of views – was said to have orchestrated the Church Road shooting after becoming enraged when gang members stole his gold jewellery while out with friends at Tape nightclub in Mayfair.
The thieves, said by the prosecution to be members of the Harlesden-based Church Road Soldiers gang, later brandished the haul of jewellery on social media as a "taunt" to Osadebay.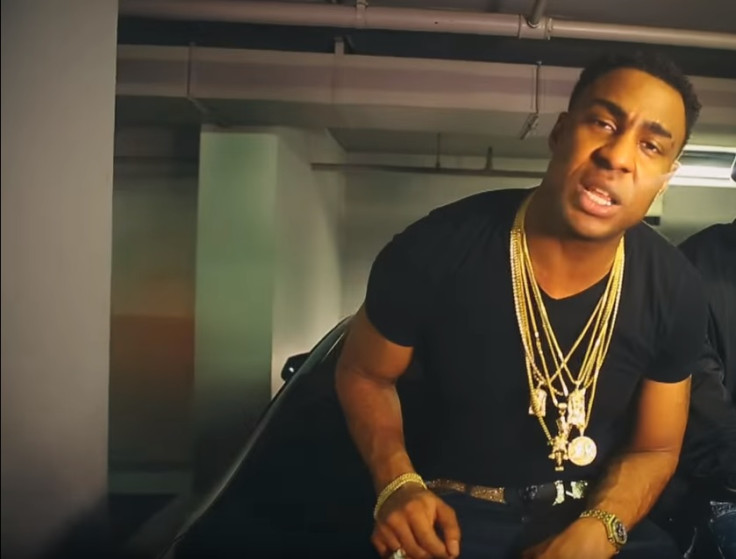 "It so annoyed him he arranged a revenge attack," prosecutor Thomas Kark QC told the court during the opening of the trial on Wednesday (7 December).
"Osadebay enlisted the assistance of the other defendants to hatch a plan to kill one of the members of the Church Road Soldiers.
"The murder had been planned that day by the four defendants, each of whom played a distinct role."
Osadebay, of Crest Road, Neasden, was dressed in a suit as he sat silently in court alongside co-defendants Romane Young, 22, of Stafford Road, South Kilburn, Mohamed Siamino, 20, from Acton, and Jahmico Trott, 28, from Hulme in Manchester.
All four deny murder.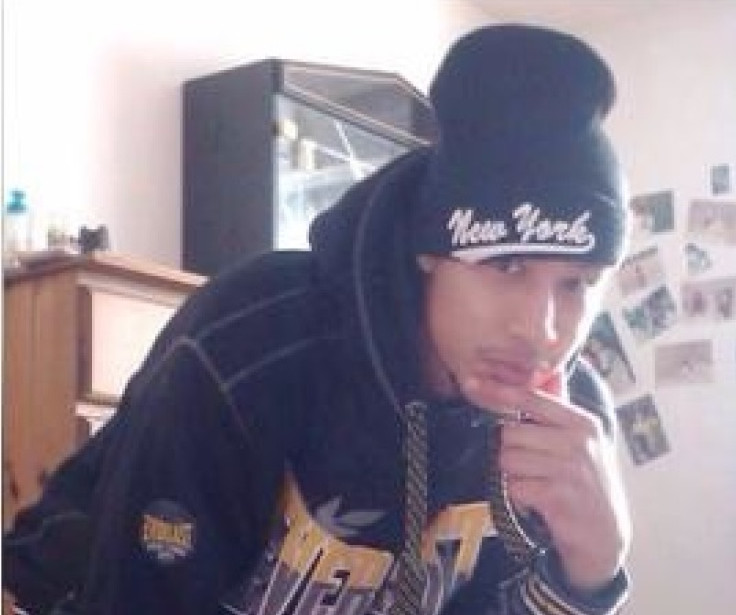 A fifth man, referred in court as Mr Samuels, is also alleged to have been involved in the murder. He left the UK in June to Bermuda, where a warrant is out for his arrest, the court heard.
The jury were told how Trott and Samuels had travelled down to London from Manchester to help in the revenge attack on a member of the Church Road Soldiers.
Tetlow, who was homeless at the time and living with a friend, was then murdered by an unknown gunman travelling in a black Ford Kuga after being mistaken for one of the gang's members, the prosecution said.
Kark said: "The prosecution is unable to say which of the men actually pulled the trigger but this is a case of joint enterprise. Each man intended the death or serious injury of someone and each is equally guilty of murder."
A YouTube music video of Osadebay's was played to the jury, showing him wearing four watches and numerous gold chains.
"[Osadebay] is a well-known rapper and his persona seems to be based on money and jewellery," Kark added.
Another clip, originally posted on Instagram, was then played to the jury. It was said by the prosecution to show rapper Courtney Freckleton, also known as MC Nines, brandishing the jewellery and taunting Osadebay.
Kark said: "The loss of that jewellery put a dent in that persona and was taken rather seriously."
The prosecution said its evidence against the defendants relies significantly on CCTV, number plate recognition cameras and mobile phone data.
The trial, expected to last four weeks, continues.