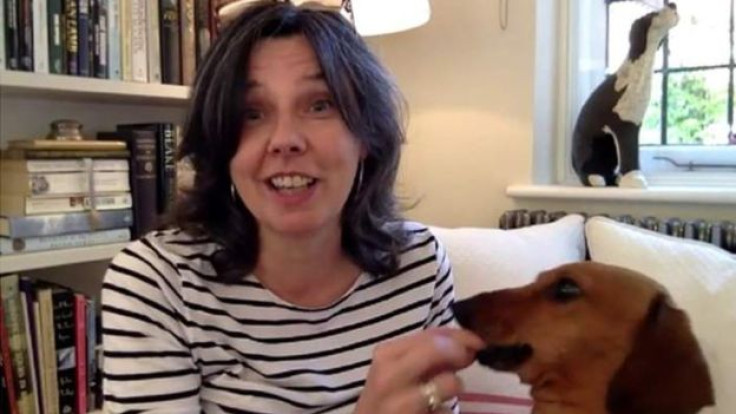 The fiancé of missing children's author Helen Bailey has been charged with her murder after being re-arrested. The 51-year-old author was last seen walking her dog near her home in Royston, Hertfordshire, on 11 April this year.
Ian Stewart, 55, who lived with Bailey, has also been charged with perverting the course of justice and preventing lawful burial. A post-mortem examination is set to take place on Monday, 18 July, of remains found in her family home.
It is understood that her body had been discovered at their Royston home after friends originally said they believed the author might have disappeared in order to have "some time to herself". Stewart will appear before Hatfield Remand Court on 16 July.
The author was last seen at around 2.45pm BST when she left her home to walk her miniature dachshund, Boris and reportedly had left a note saying she wanted some time alone. Four days after her disappearance, her partner reported that the author missing and visited their Broadstairs home, but there was no sign of her, say Kent Online.
Reports say that searches of the local area and CCTV footage failed to reveal any trace of Bailey whilst it has emerged that Bailey had not withdrawn any money from her bank accounts, made any phone calls on her mobile or spoken to family and friends.
Bailey is the author of the Electra Brown novels and also wrote When Bad Things Happen in Good Bikinis after her husband of 22 years drowned while on holiday in Barbados. She met Stewart through a Facebook group for bereavement in 2011, which Stewart joined following the death of his wife Diane who had an epileptic fit in their garden in 2010.
A spokeswoman for Hertfordshire police said specialist searches had taken place at the family home and their holiday home in Broadstairs. She said: "As part of the on-going investigation to trace missing author Helen Bailey, from Royston, a man has been arrested this morning (July 11). Significant inquiries and searches have already been made as part of the investigation to trace Helen and further searches at her home address in Royston and an address in Broadstairs are taking place."