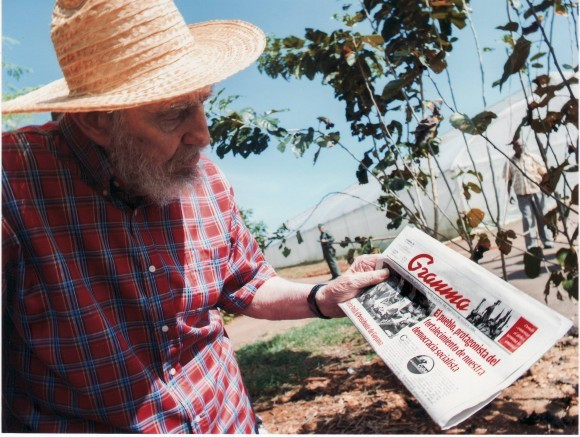 Cuba's former leader Fidel Castro has shrugged off rumours of his imminent death with a harsh letter condemning international media "lies" that he is on the verge of a vegetative state.
He published photos of himself wearing a cowboy hat and a checked shirt in Cuba's state media to demonstrate he is in good health.
"I don't even remember what a headache is," he wrote.
Castro has not been seen in public since his meeting with Pope Benedict XVI in late March. Jose Marquina, a renowned Venezuelan doctor who has claimed in the past to have direct knowledge about the illness of President Hugo Chavez of Venezuela, told El Nuevo Herald that Castro had had a stroke.
He had trouble feeding and speaking and could not recognise people, said Marquina.
"He suffered an embolic stroke and recognises absolutely no one," he told the Miami Herald. "People with a condition of this nature have difficulty eating and, of course, they end up with a total deficit in their neurological capacities."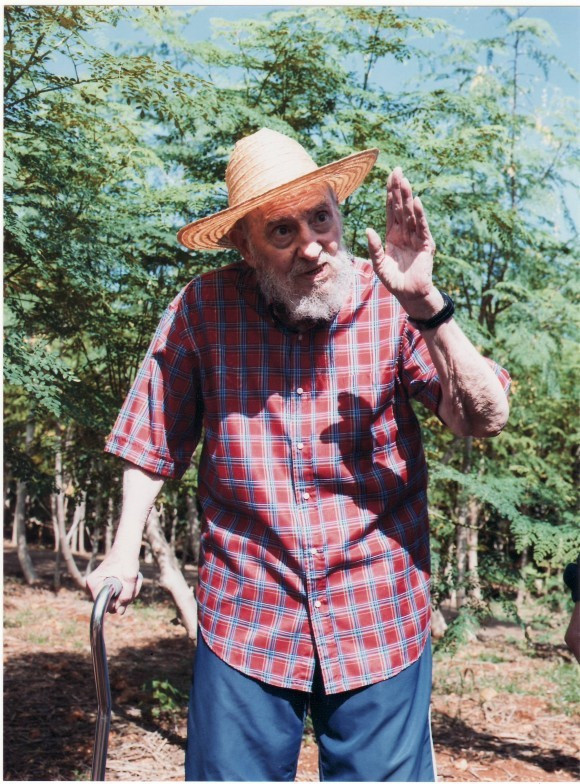 Cubia media published a new "Reflection" political essay said to have been written by the Cuban revolutionary leader to discredit rumours that he was on his death bed.
Castro himself sent an article to Cuban media to attack the international community.
"Although a lot of people in the world are taken in by the organs of information, almost all of which are in the hands of the privileged and the rich that publish these stupidities, people are increasingly believing less and less in them," Mr Castro said in his article.
He said that he had decided to withdraw from public life "because it certainly is not my role to occupy the pages of our newspaper".
Castro left office in 2006 after 47 years, handing power to his younger brother, Raul.
Venezuelan ex-vice President Elias Jaua said on Sunday he had a five-hour meeting with Castro the previous day.
He said the former Cuban leader was "very well, very lucid".