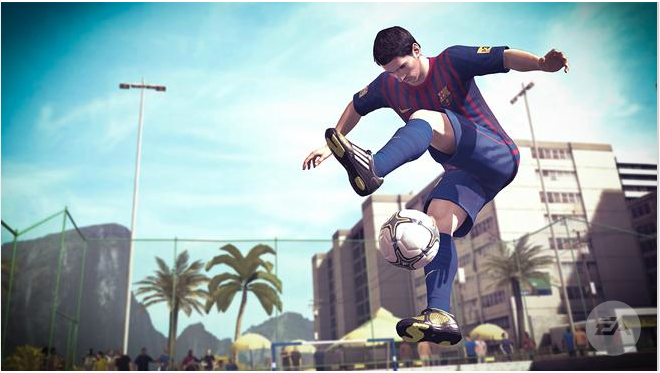 FIFA Street, a reboot of EA Sports' FIFA Street franchise, has been confirmed for a global release on March 13. It will be the first street football video game in almost four years; the last edition was back in 2008.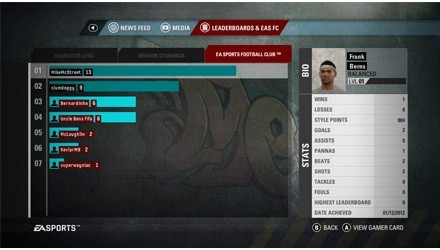 The game's developers, U.S.-based EA Sports, reveal the game will come with a new Street Network feature that will aid social networking. The game's development team, incidentally, is the same one, including creative director Gary Paterson, behind the hugely successful FIFA 2012 game. Finally, FIFA Street will use the FIFA 12 game engine.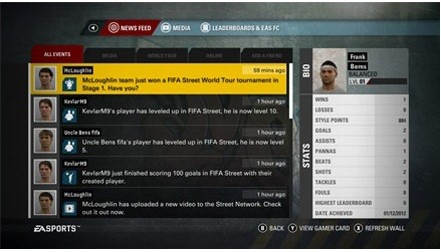 Click on start to begin the slideshow...
Must Read:
Top 10 Most Anticipated Games in 2012

Top 8 Most Anticipated Smartphones in 2012
Megaupload Shutdown: Who's Next? RapidShare, SoundCloud or DropBox?
Top 10 Most Anticipated Gadgets in 2012