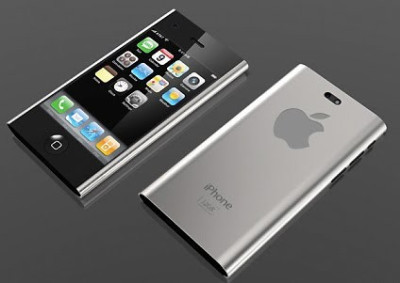 2011 was a total action-packed year. The advent of remarkable products like iPad 2, Galaxy S II and iPhone 4S shook the world in disbelief while a slew of Android devices like Galaxy Note and Galaxy Nexus did not go unnoticed.
The year 2012 holds a great promise with the fan expectations soaring in anticipation of the delayed release of some gadgets, most notably the iPhone 5 and the iPad 3 from Apple.
It's time to get down to business, as we bring you the drill down to the 10 most anticipated gadgets for the year.
Click the start button to view the slideshow:
Must Read:
Facebook Timeline: 5 Things to do to Not Have Your Privacy Compromised

Top 10 Most Anticipated Games in 2012

Top 8 Most Anticipated Smartphones in 2012
Megaupload Shutdown: Who's Next? RapidShare, SoundCloud or DropBox?