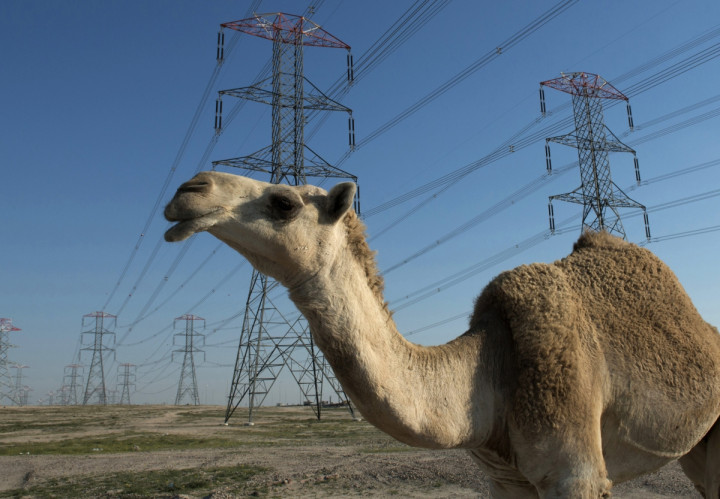 The countdown for the Fifa World Cup, 2014 has already begun and all eyes are on Brazil. People all over the world are waiting with bated breath for 12 June.
But, who will win the coveted cup this year? There are predictions galore from the game's lovers who are betting on their favourite team to come up trumps.
To aid them are psychic animals with a penchant for predicting the outcome of football matches. Shaheen, a camel from the deep deserts of Dubai, is one such animal oracle, and is all set to carry forward the legacy of Paul the Octopus, Gulf news reported.
Shaheen was discovered by a Gulf News videographer and as reported by the website, the camel has accepted the invitation to predict the result of matches.
The Emirati camel is not alone, though. Shaheen will have to face tough competition from a group of cute panda cubs from Sichuan province, China and Nelly, the German elephant in order to become the next animal oracle for the World Cup.
The elephant and the camel will predict the winner of individual matches by kicking a ball into one of two nets with national flags of the playing countries.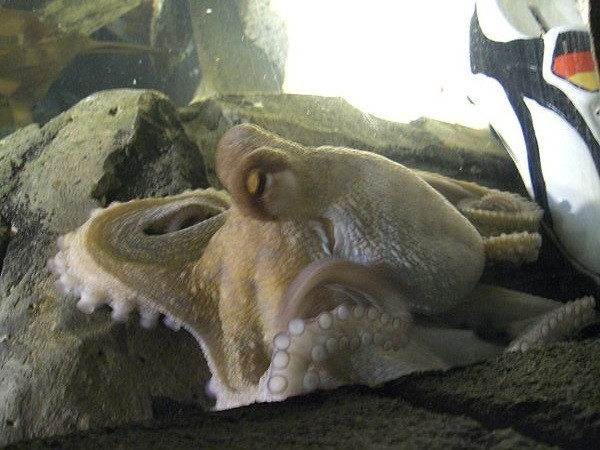 It will be interesting for fans to see who will be the next soccer animal psychic after Paul and whose prediction will hit the bull's eye during the tournament.
Paul the octopus became a sensation at the Fifa World Cup 2010 and gained super stardom for accurately picking the winner of several matches, including the final between Spain and the Netherlands. The popular octopus predicted the winners of most matches accurately during the Euro 2008, too.
The Fifa World Cup 2014 will kick off on 12 June with a colourful opening ceremony followed by the first match played between the host country Brazil and Croatia.