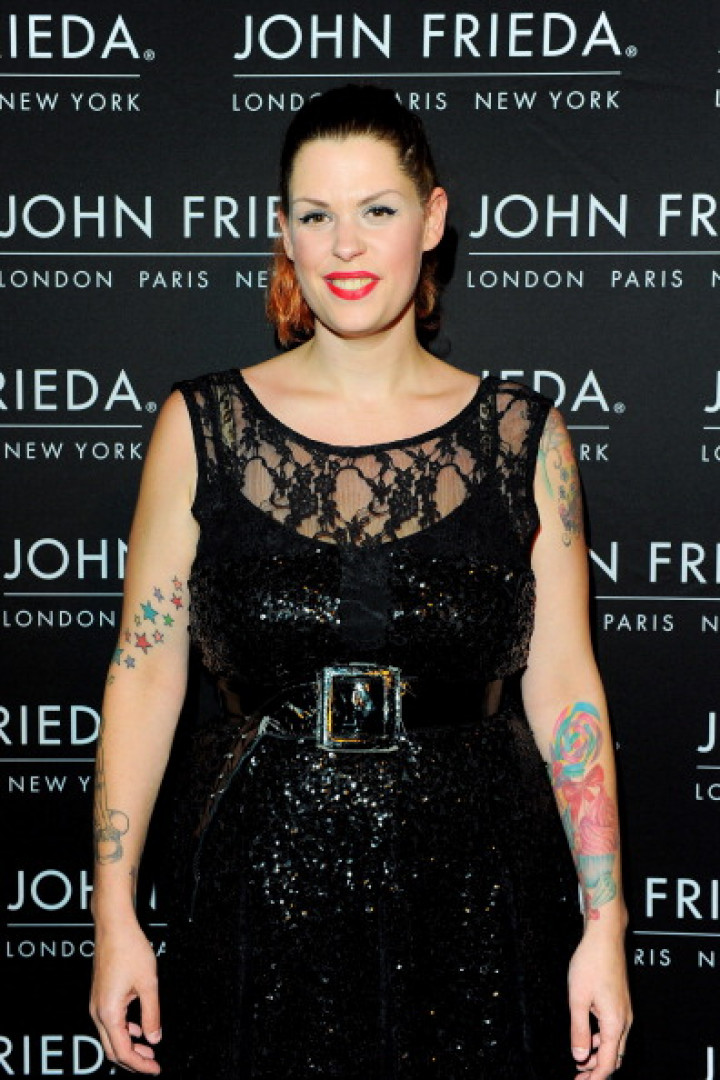 Sir Bob Geldof's daughter Fifi Geldof is reportedly battling a severe form of pneumonia.
The 31-year-old eldest sister of Peaches Geldof shared a picture of herself on Instagram, and described the symptoms she is suffering from.
"So it's not winter flu as I thought. I have f**king viral pneumonia. Winning at life. Wouldn't wish it on anyone," she wrote, according to The Mirror.
"Dryly coughing blood, bleeding sore ears, fever, shakes and aches, body almost too weak to hold its own weight, chest pains, shortness of breath, loss of appetite," Fifi added.
"Fun times. Best bed company ever though!" she wrote, referring to her pet dog.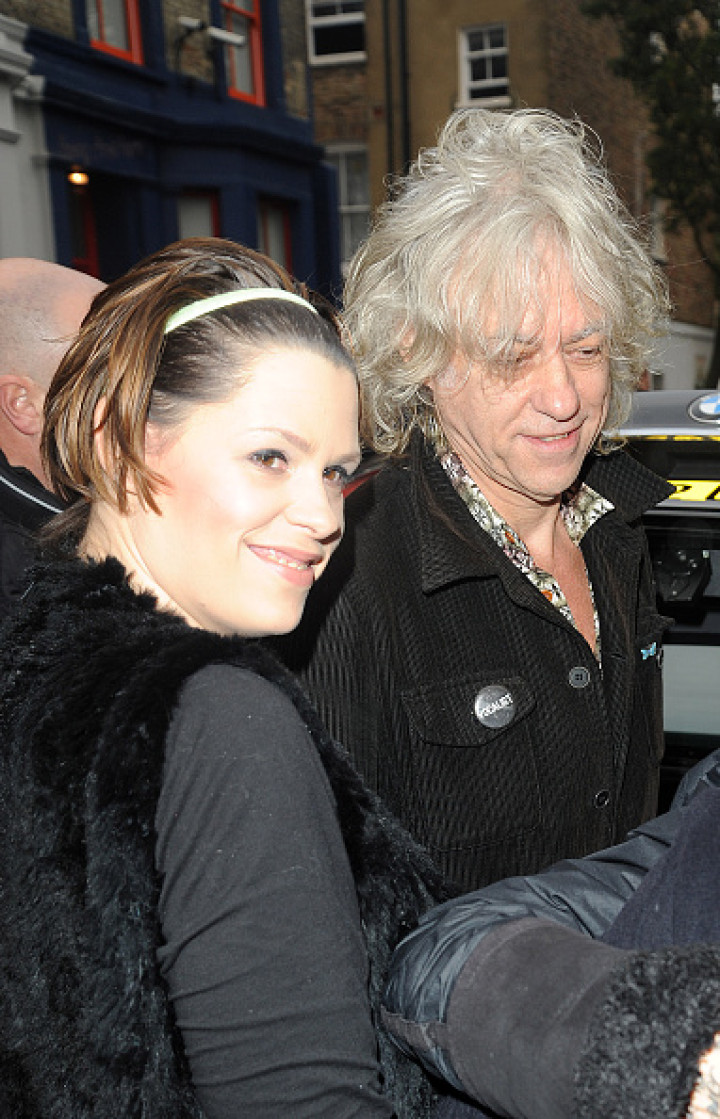 Meanwhile, the 63-year-old Boomtown Rats singer had revealed that the family are preparing for their first Christmas since Peaches died of a heroin overdose in the family home in Wrotham, Kent in April of this year. Bob will be spending the holidays with Peaches' sons Astala and Phaedra.
"It's been a c**p year. There is no end to it. It is for the rest of my life. I'll be with the family for Christmas," he told the Sunday Mirror.
"They will make Christmas come alive again. It will be like everybody else's Christmas but a lot less," Bob added.