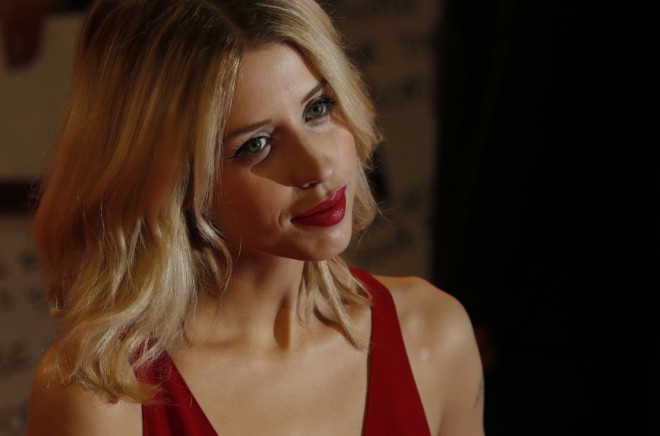 British socialite and television presenter Peaches Geldof was found dead at her home in Wrotham, Kent, on Monday. She was 25.
Her father, Irish musician Bob Geldof has described the sudden death of his second daughter as "beyond pain" as the family try to overcome the loss.
Peaches Geldof is survived by her second husband, singer Thomas Cohen and their two sons, Astala and Phaedra.
"She was the wildest, funniest, cleverest, wittiest and the most bonkers of all of us," he father said in a family statement.
"Writing 'was' destroys me afresh. What a beautiful child. How is this possible that we will not see her again? How is that bearable?
"We loved her and will cherish her forever. How sad that sentence is. Tom and her sons Astala and Phaedra will always belong in our family, fractured so often, but never broken." he said.
Kent police investigating the cause of Geldof's death said the incident appeared "non-suspicious but unexplained and sudden."
A day before she died, Peaches tweeted a number of Instagram photos that suggest she was enjoying her life as a mum.
In one photo, she shows her boys' Easter displays and in another, she displays summer clothes she bought for Astala from Zara. Geldof also posted two videos of her younger son Phaedra.
"My beloved wife Peaches was adored by myself and her two sons Astala and Phaedra and I shall bring them up with their mother in their hearts every day. We shall love her forever," Cohen said.
Geldof's last tweet was also an Instagram picture of her, as a baby, in her mother's arms. The caption read: "Me and my mum." She lost her mother, former television presenter Paula Yates, when she was just 11.
Here is a tribute to Peaches Geldof's life in pictures below.